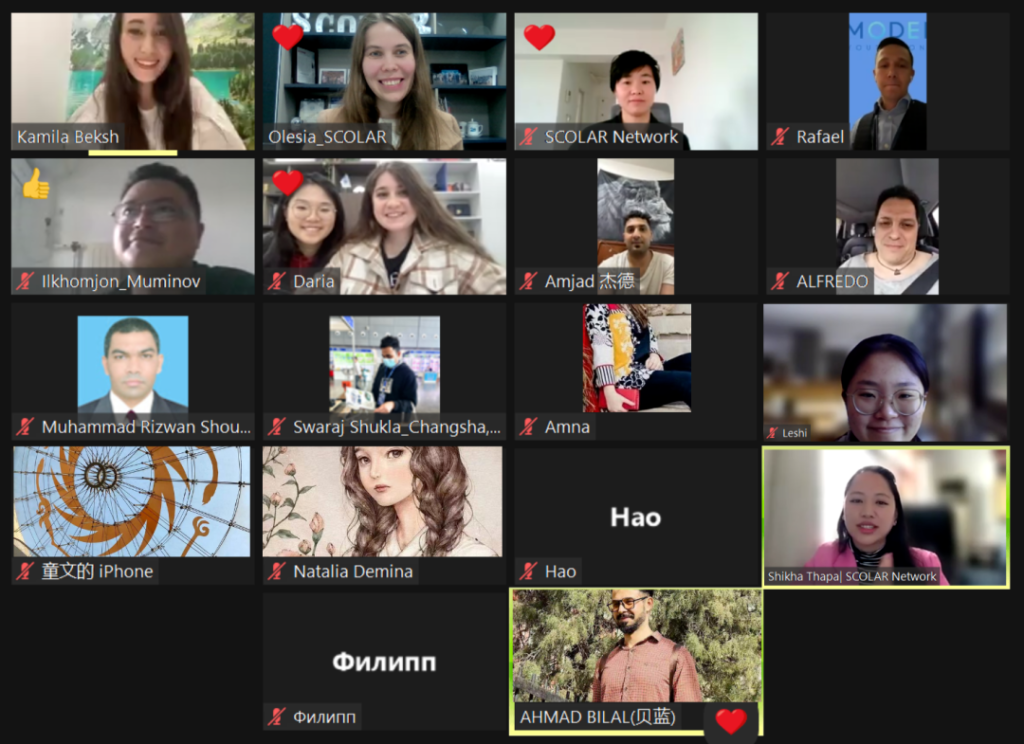 On April 14th and 22nd, SCOLAR hosted two Cybersecurity workshops led by Kamila Bekshentayeva, a security researcher, data scientist, lecturer, and expert in AI, communication networks, information security, blockchain, and research. Previously, she has worked for PennState, SFU, Samsung, IBM, and Ryte.ai.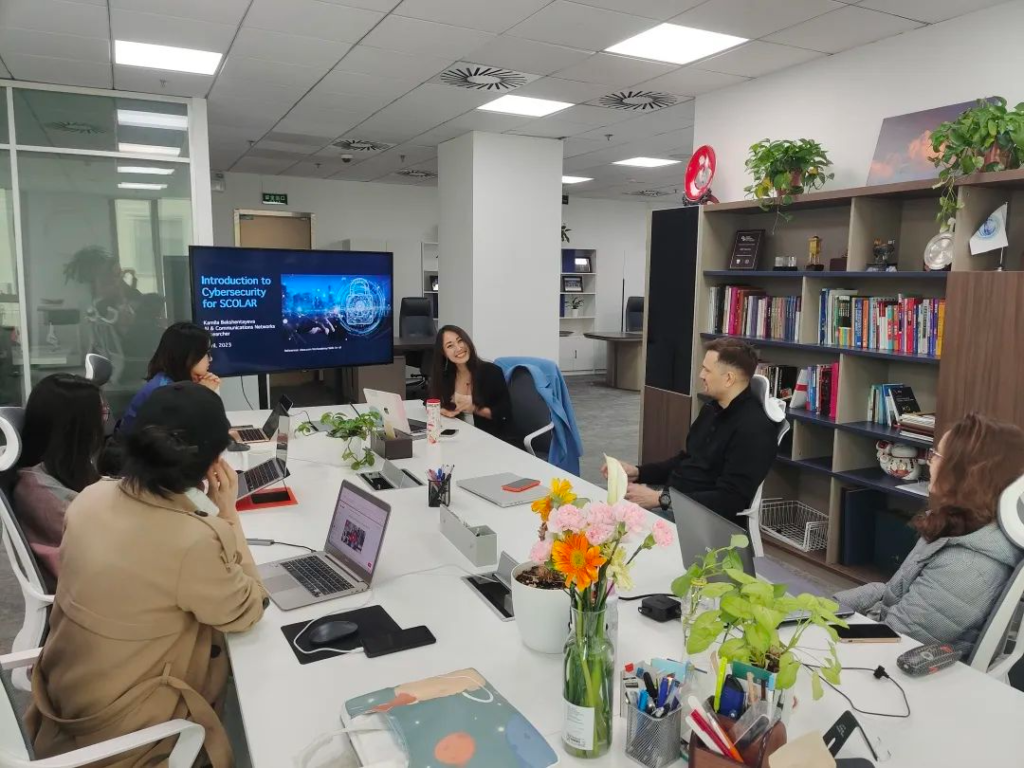 Each workshop was divided into two parts: theory and practice. During the first part, participants learned a variety of topics related to cybersecurity, including the basics of network security, malware and viruses, identity theft, and data security. Kamila also provided insights on social engineering attacks and discussed the increasingly sophisticated attack techniques due to AI-based algorithms. The audience actively participated in fruitful discussions about cyber threats, vulnerabilities, risk management strategies, and cybercrime prevention. Additionally, participants learned how to protect their personal devices from malicious attacks, respond to a security breach, and safeguard their privacy, data, and intangible assets.
In the second part of the workshop, participants completed a virtual internship designed by Mastercard, which provided them with an opportunity to explore a day in the life of a security analyst. This internship allowed learners to gain insights into the latest trends in the technology services industry and develop practical skills. At the end of this virtual experience, participants received a certificate, which they can share on LinkedIn.
SCOLAR expresses its gratitude to Kamila Bekshentayeva for hosting two engaging sessions of the workshop and to all the participants for their active contribution.