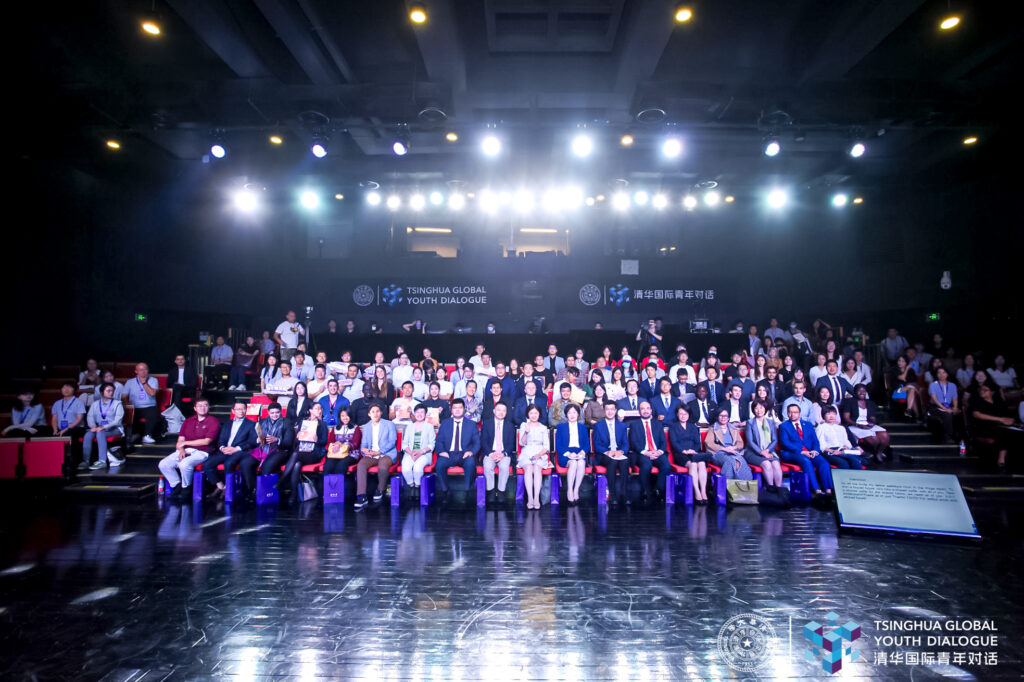 On 20-30 August, 2023 Tsinghua University hosted the First Tsinghua International Youth Dialogue to provide an international platform for mutual learning and friendship among more than 60 youth leaders from over 30 countries who came especially for this event. The Dialogue was organized in the format of the tour – participants started their visit in Shenzhen, headed to Chengdu and concluded the tour in Beijing.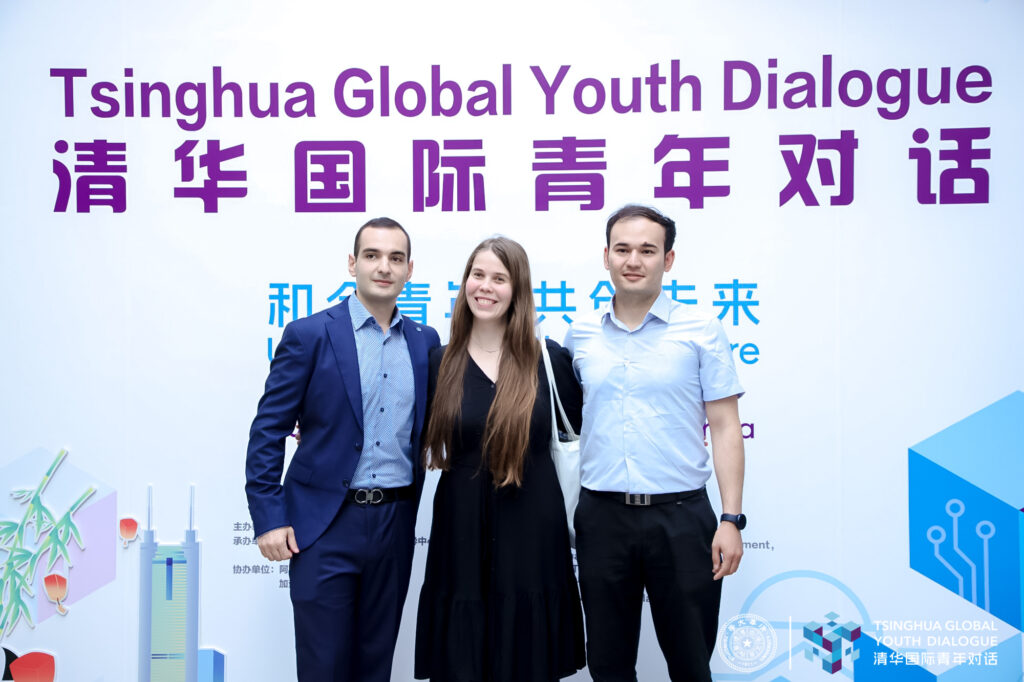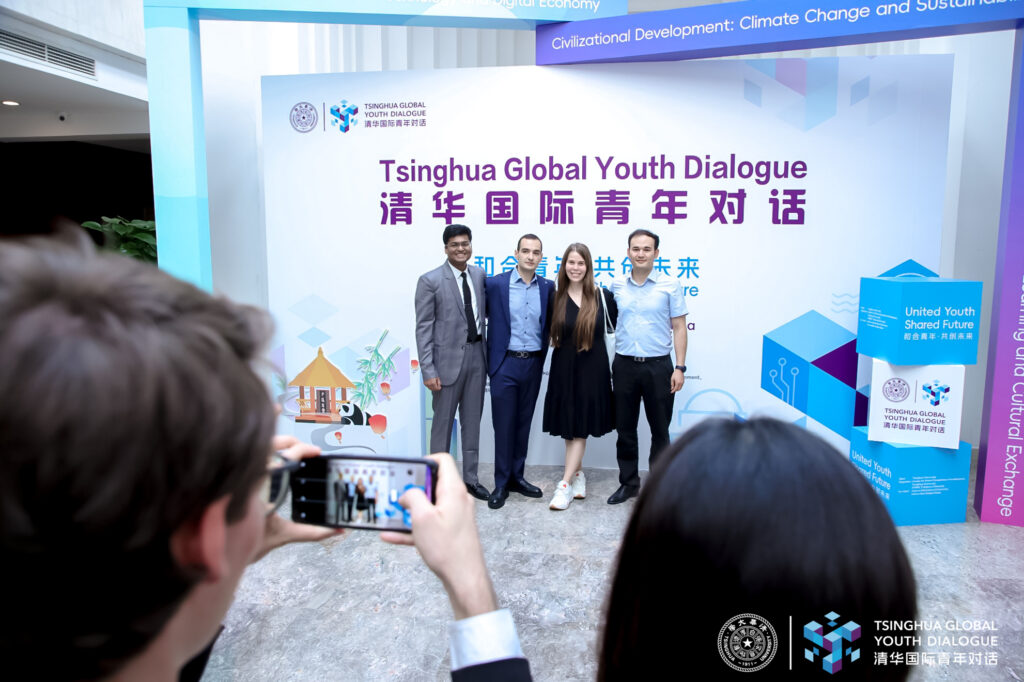 SCOLAR CMO Olesia Ermakova, SCOLAR Beijing Hub members Anastasiya Donskova, Javohir Ahmedov and SCO youth representatives Rafael Bekshetayev and Kamila Bekshetayeva took part in the Dialogue Opening Ceremony in Beijing.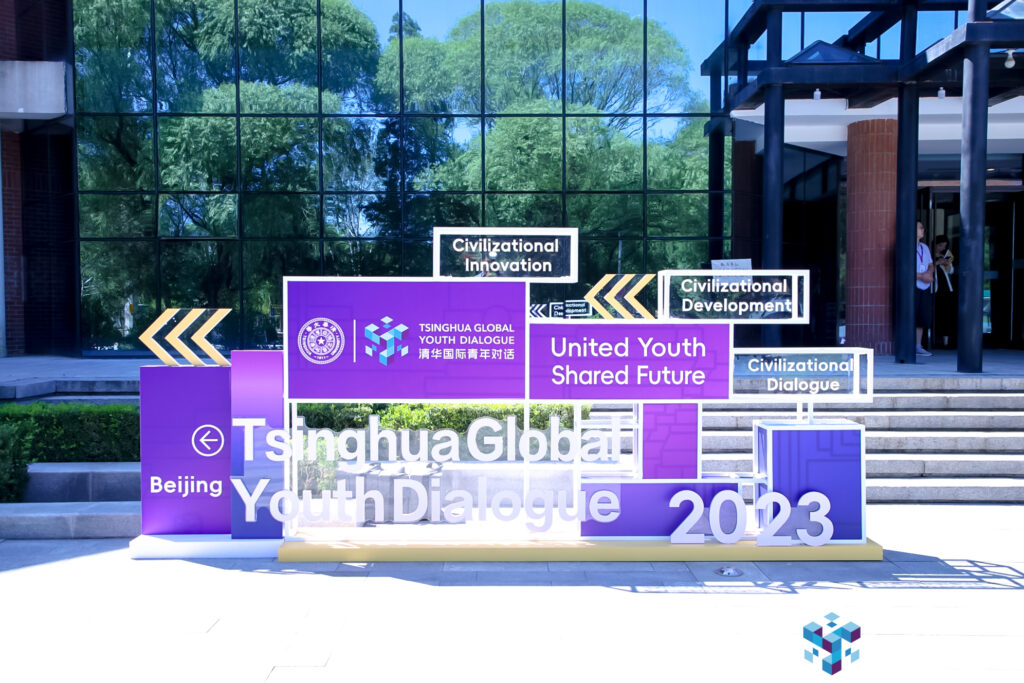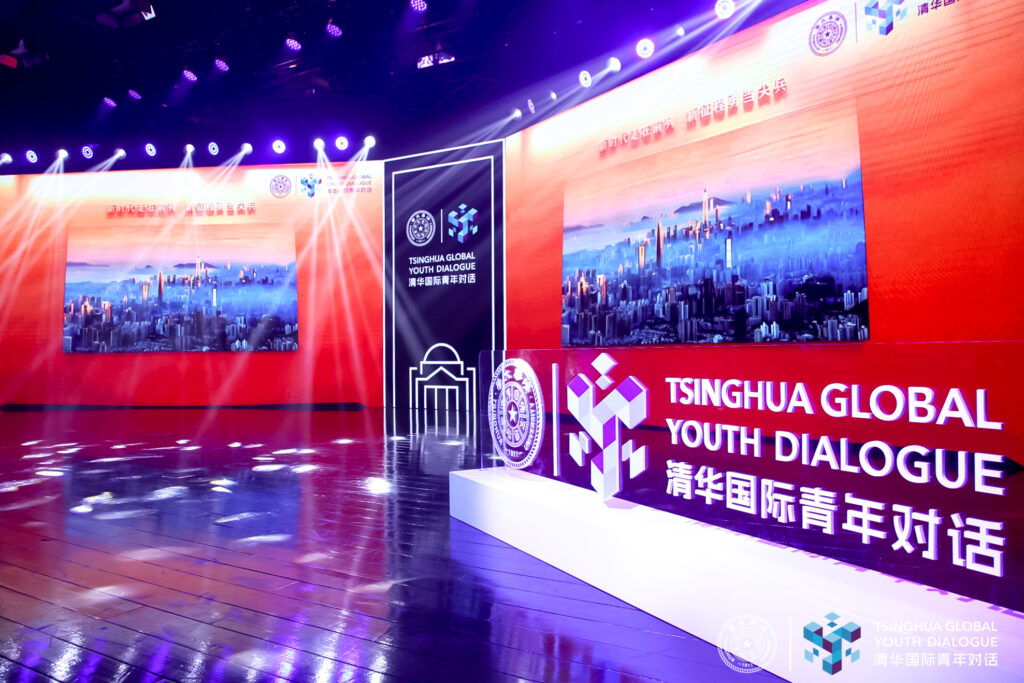 The event aimed to showcase China's youthful image in the new era and foster international exchange for youth.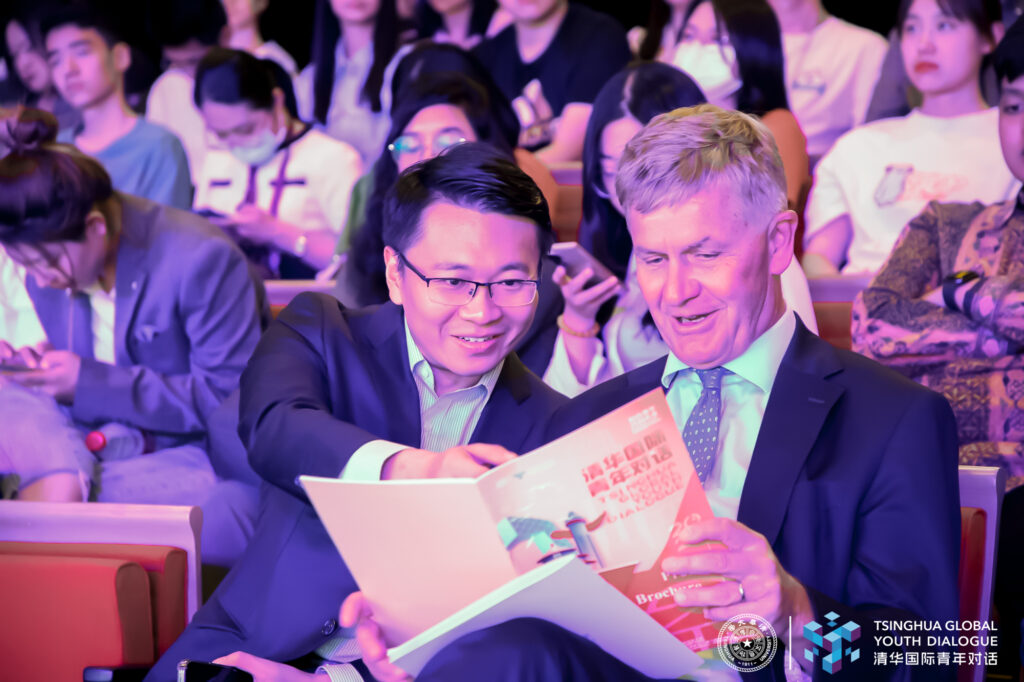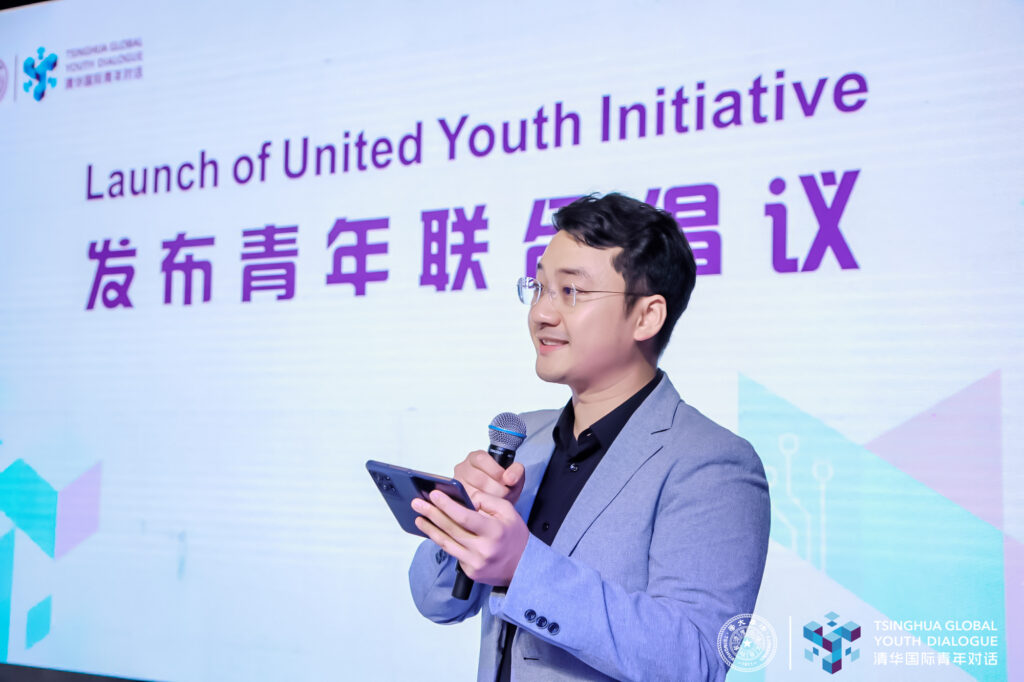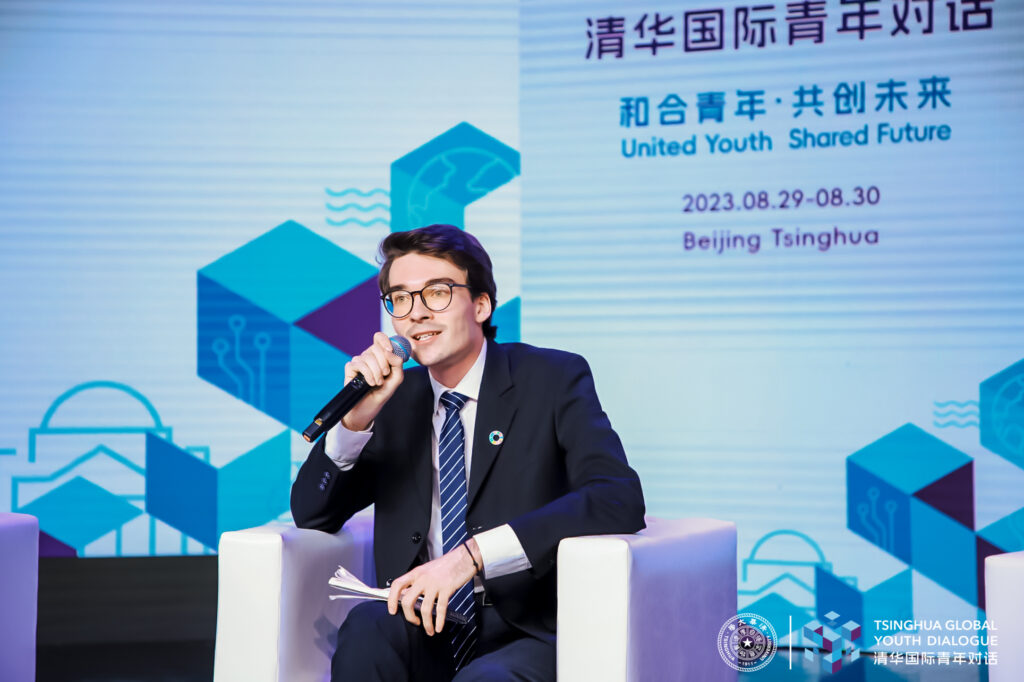 The dialogue focused on three themes: Civilizational Innovation (AI and Digital Economy), Civilizational Development (Climate Change and Sustainability), and Civilizational Dialogue (Mutual Learning and Cultural Exchange). It included keynote speeches and roundtable discussions on these themes.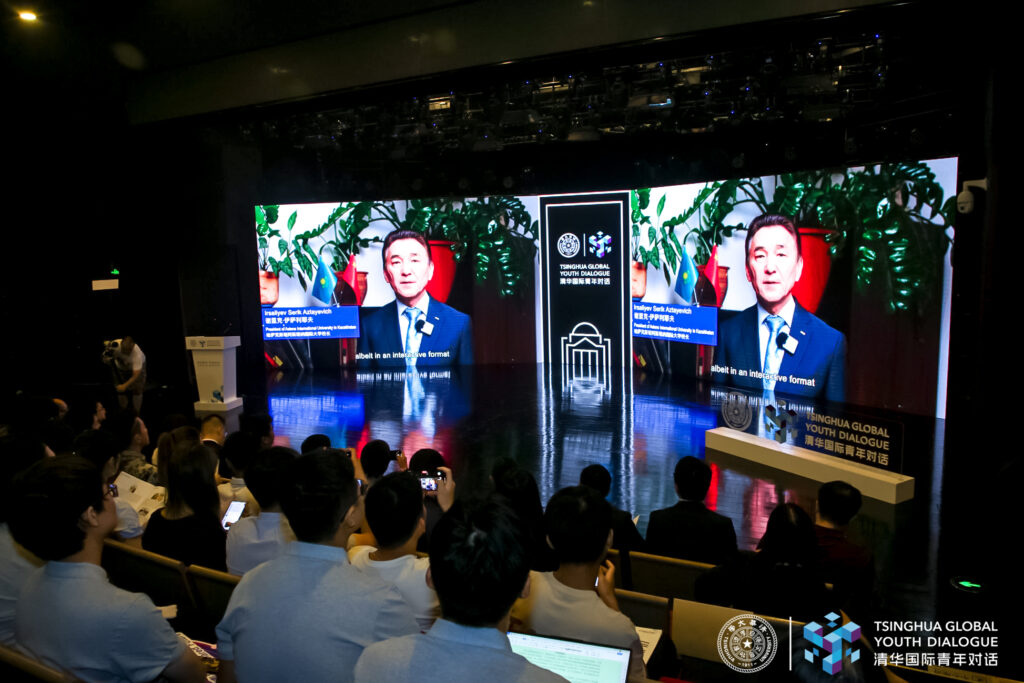 The Closing Ceremony featured youth representatives launching a joint initiative to encourage global youth participation in building a more harmonious, inclusive, open, and sustainable world.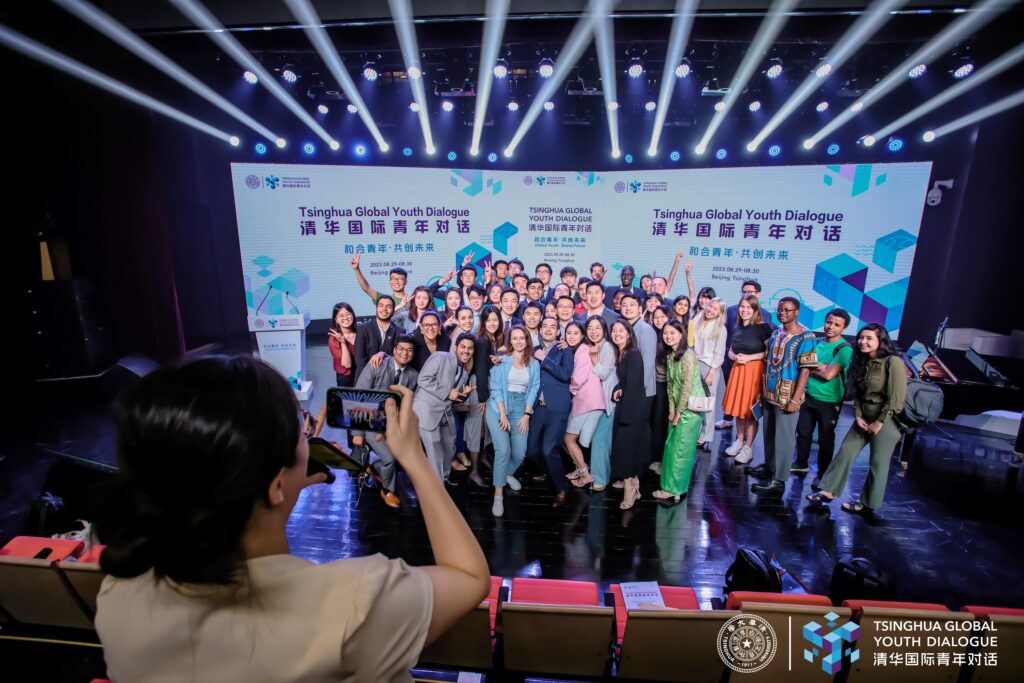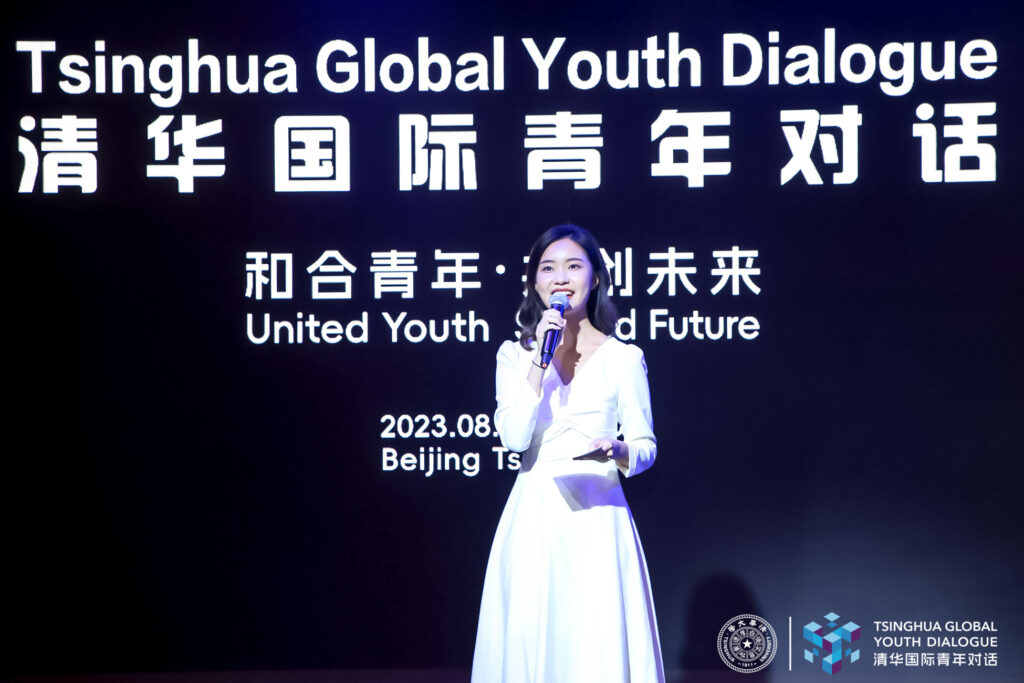 Event concluded by emphasizing the importance of youth coming together to envision and collectively build a better future for all of humanity.