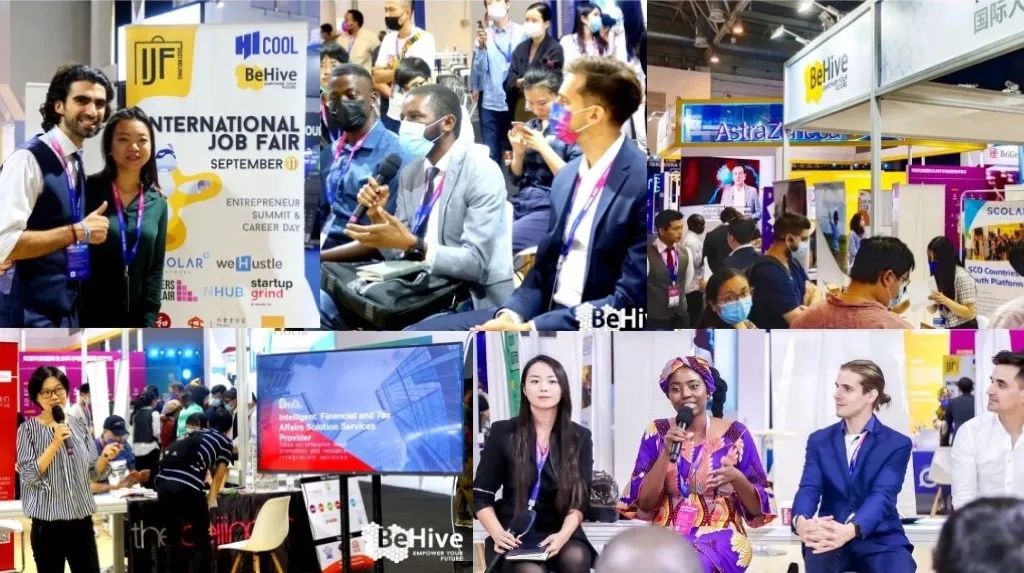 Beijing Job Fair | August 27
BeHive and SCOLAR Network will host the International Job Fair (IJF2022), part of the HICOOL 2022 Global Entrepreneur Summit! It will be open to local and international talent and returnees interested in working in Beijing. Companies looking to hire international or local talent can request to join the Job Fair by contacting us.
Powered by

The HICOOL 2022 Global Entrepreneur Summit will focus on global entrepreneurs. With the theme of "Unite Global Startups, Empower Beijing Innovations," the Summit invites well-known investment institutions, enterprise innovation centers, unicorns, international innovation organizations, ecosystem partners, and media.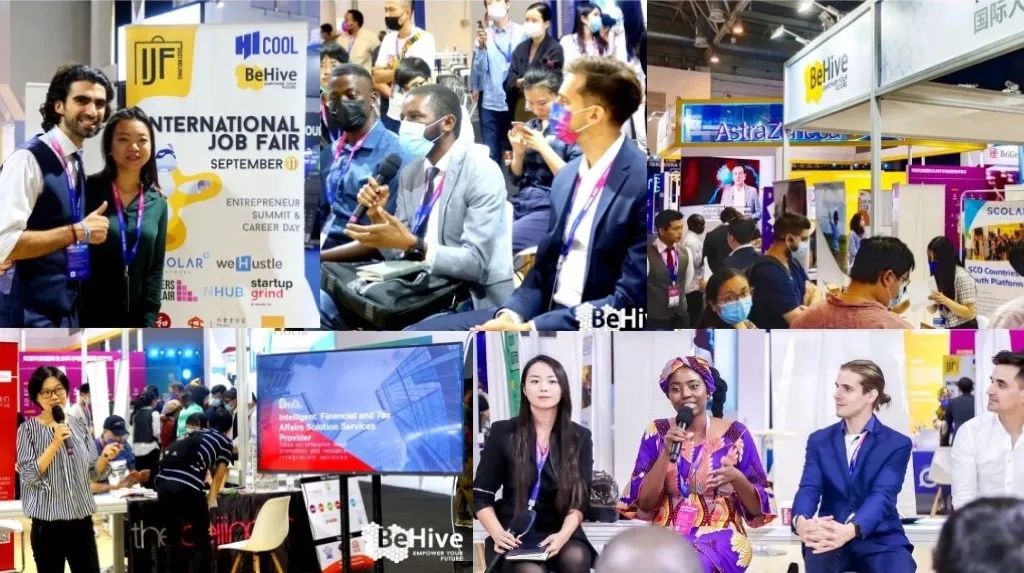 August 27, 2022 (Saturday)

Time
9:30 am – 16:30 pm: Job Fair & Career Workshops
Language:

Chinese and English
Benefits of hiring companies
Exposure to a diverse international talent pool, expanding the company's talent pool to draw from.
Face-to-face communication with talents from 40+ countries to efficiently find suitable talents for the missing positions in your company.
Increase your company's media exposure and expand your company's social influence.
1.  FRESH/UNDERGRADUATES From top Universities with a potential reach of 150,000 Chinese &     25,000 International students
2.  YOUNG professionals with relevant experience in technological, engineering, business,       consulting, international trade, marketing, or entrepreneurial fields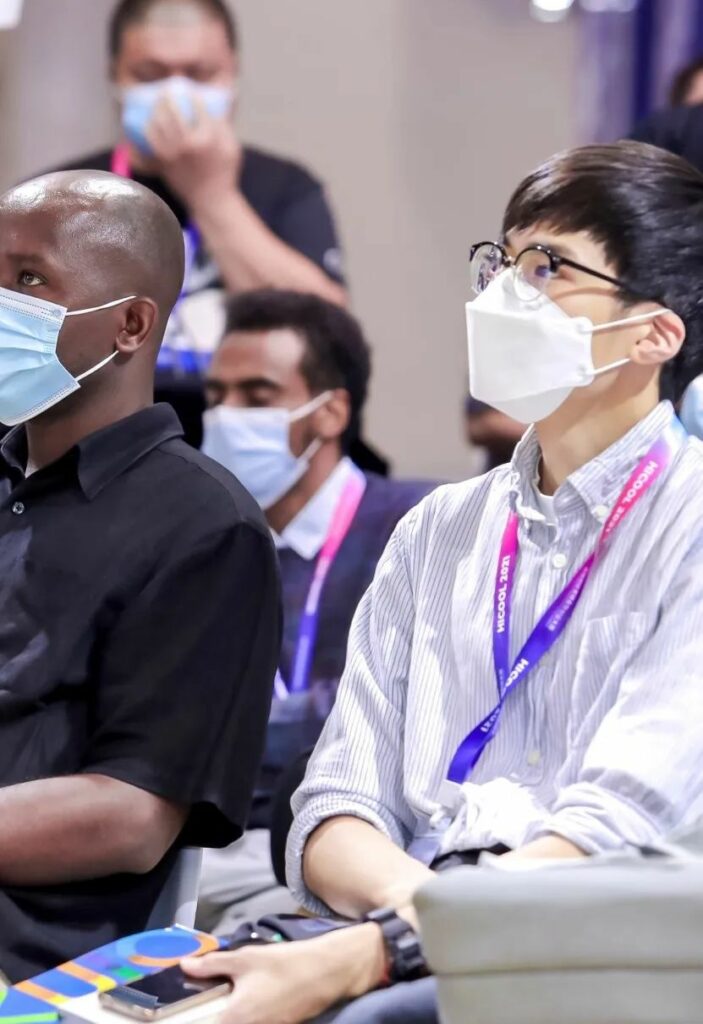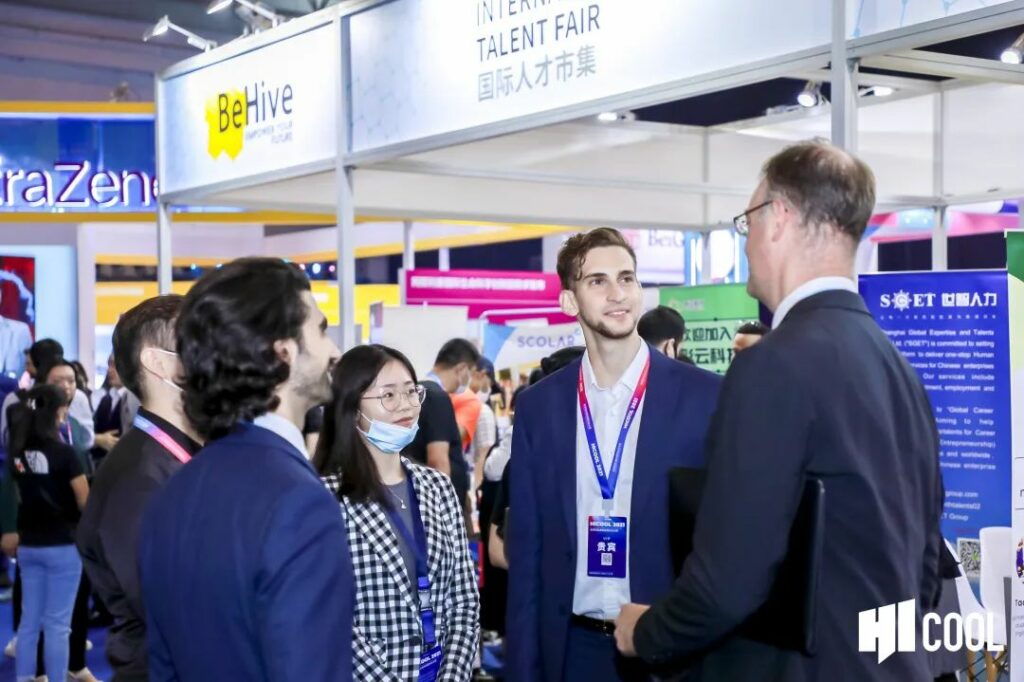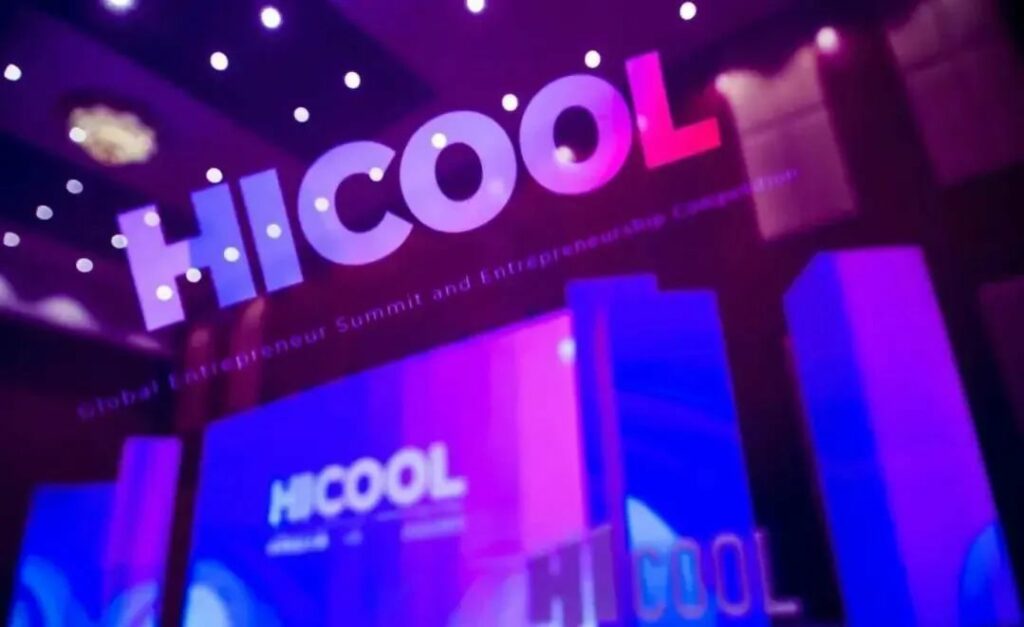 Companies that attended our job fairs in 2018-2021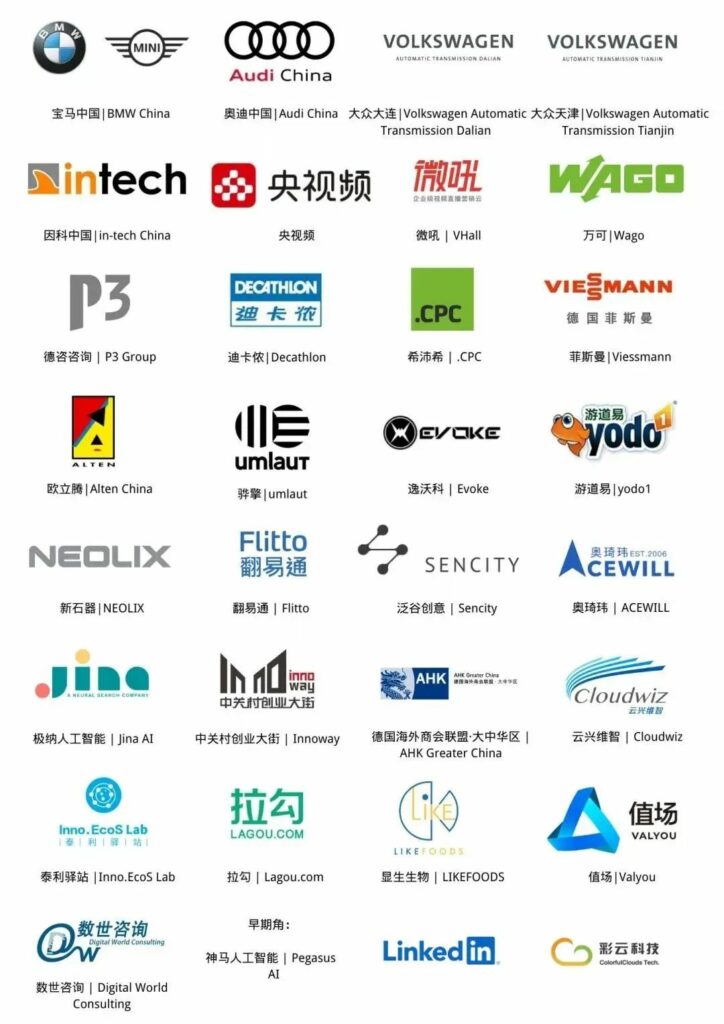 Looking to hire the best international talent in China?
Contact Olesia for more information on how to secure your company booth at the IJF Beijing 2022 ! 
WeChat ID: ermakova_olesia
Tel: 13269550950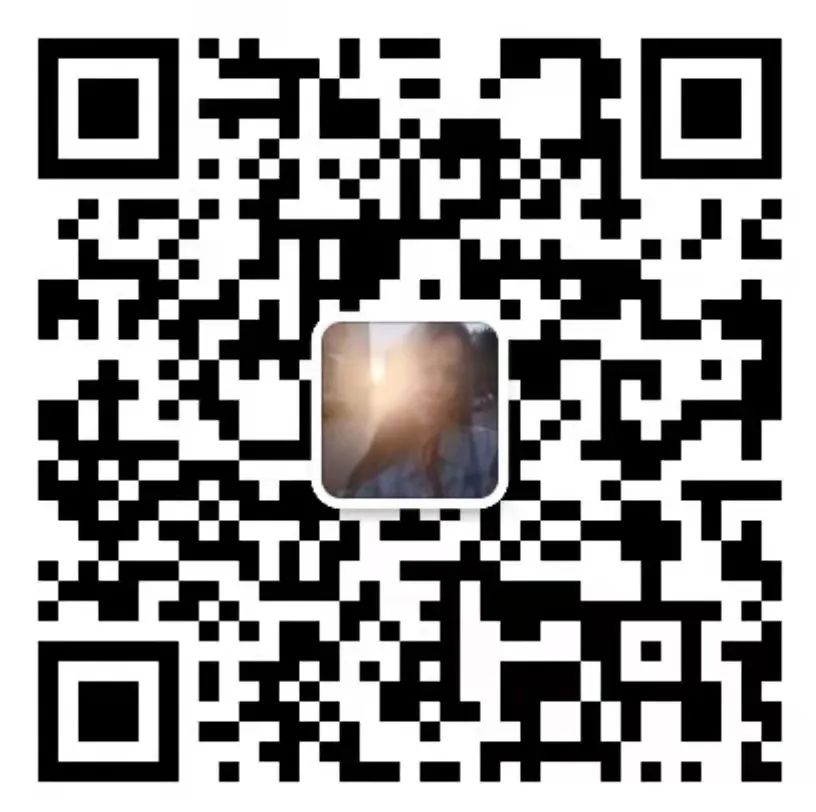 Or fill out your information  through the QR code below & we will contact you.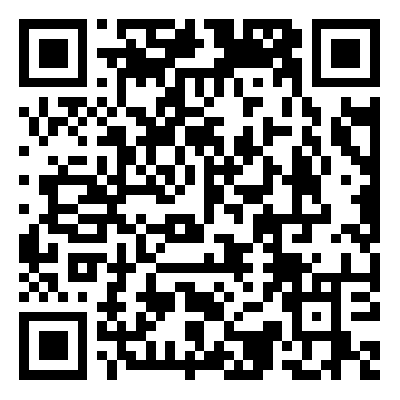 More information for job-seekers 
who wish to attend the 
IJF Beijing 2022 coming soon!