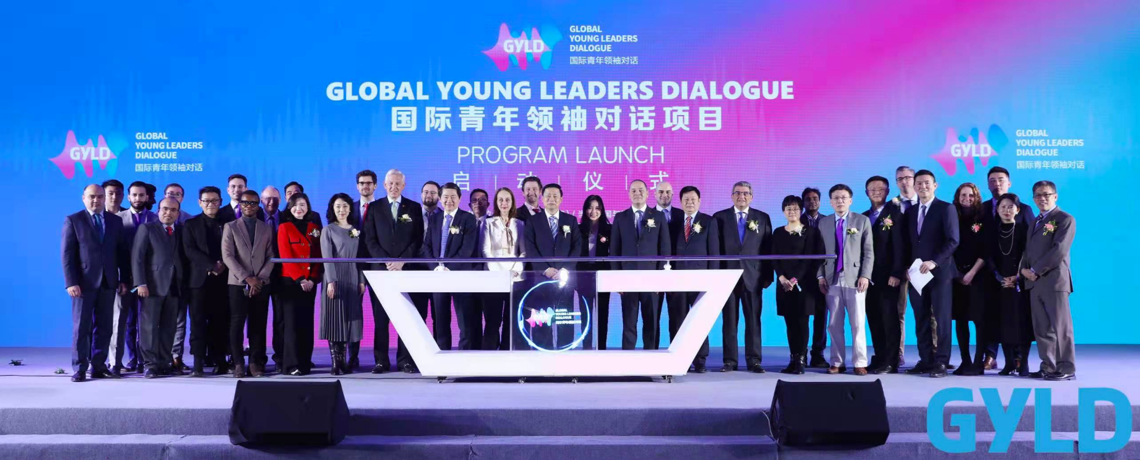 Invitation | Partner Event : GYLD WiseDemo Campaign
The GYLD WiseDemo Campaign aims to encourage young people worldwide to care about global development, enhance exchanges and mutual learning, and contribute their insights to the building of a community with a shared future on global development. Themed " Wisdom and Power of Youth on Global Development," the event is poised to solicit innovative proposals for promoting global development from international young professionals. Senior and experienced officials, researchers and professional from other areas will be invited to lend their professional expertise and guidance to these proposals, the top 10 of which will be revealed and displayed at the Global Young Leaders Dialogue (GYLD) 2022 Annual Forum.
Application Deadline: 31 March 2022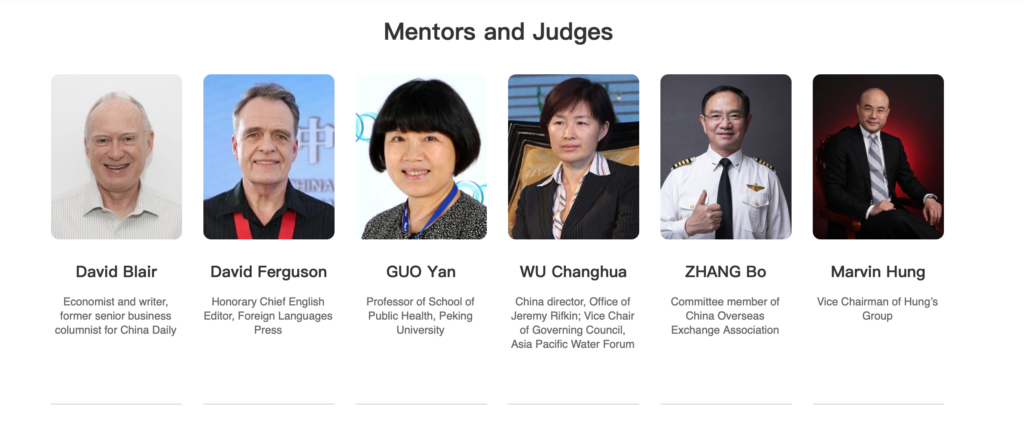 Why should you participate in the "WiseDemo" Campaign?
Outstanding proposals:
■  You will receive funding from the organizer to carry out research and refinement of the project.
■  You will receive full guidance from internationally renowned experts to refine your proposal.
■  You will be invited to present the proposal at the GYLD annual conference and participate in its activities, which will put you under the spotlight of international media, enterprises and other organizations.
■  You will get the opportunity to communicate and share experiences with youth elites from around the world, and maybe find cooperation partners.
■  You will be recommended to the United Nations and other international organizations and will receive long-term attention and support from the GYLD program to promote the implementation of suitable projects in China.
If the proposal is not selected, the author will be included in the talent pool of the GYLD program and will be given priority to participate its ancillary activities.
We are looking for proposals that focus on at least one of the following
1. Poverty reduction and inclusive development
■  How to promote international poverty reduction cooperation and improve the people's wellbeing;
■  How to improve the social security system so that people can get more equal opportunities for development.
2. COVID-19 fight and public health
■  How to develop international cooperation to build a global community of health for all;
■  How to improve urban public health emergency response capacity.
3. Climate change and green development
■  How to strengthen collaboration to better address climate change;
■  How to promote low-carbon living and a circular economy.
4. Innovation drive and digital economy
■  How to promote the deep integration of artificial intelligence, big data, and the metaverse with the real economy;
■  How to build smart cities and improve digital governance.
5. Open Cooperation and Interconnectivity
■  How to promote multilateralism and strengthen cooperation among countries with different systems and different levels of development;
■  How to strengthen Belt and Road cooperation and promote high-quality connectivity.

Selection Criteria
Proposals are required to meet the following criteria:
■  They should cover one of the five topics mentioned above;
■  They should be in line with the GYLD values;
■  They should be innovative, forward-looking, and feasible.
Activity Arrangement
Activities will include a promotional meeting, proposal collection and selection, opening debate, proposal evaluation, excellent proposal works award and exhibition.
How to submit an innovative proposal?
Please fill out the WiseDemo Campaign Application Form, and send it to [email protected] before March 20.
Language : English
Contact : Zhou Yifei, GYLD Secretariat; Email: [email protected]