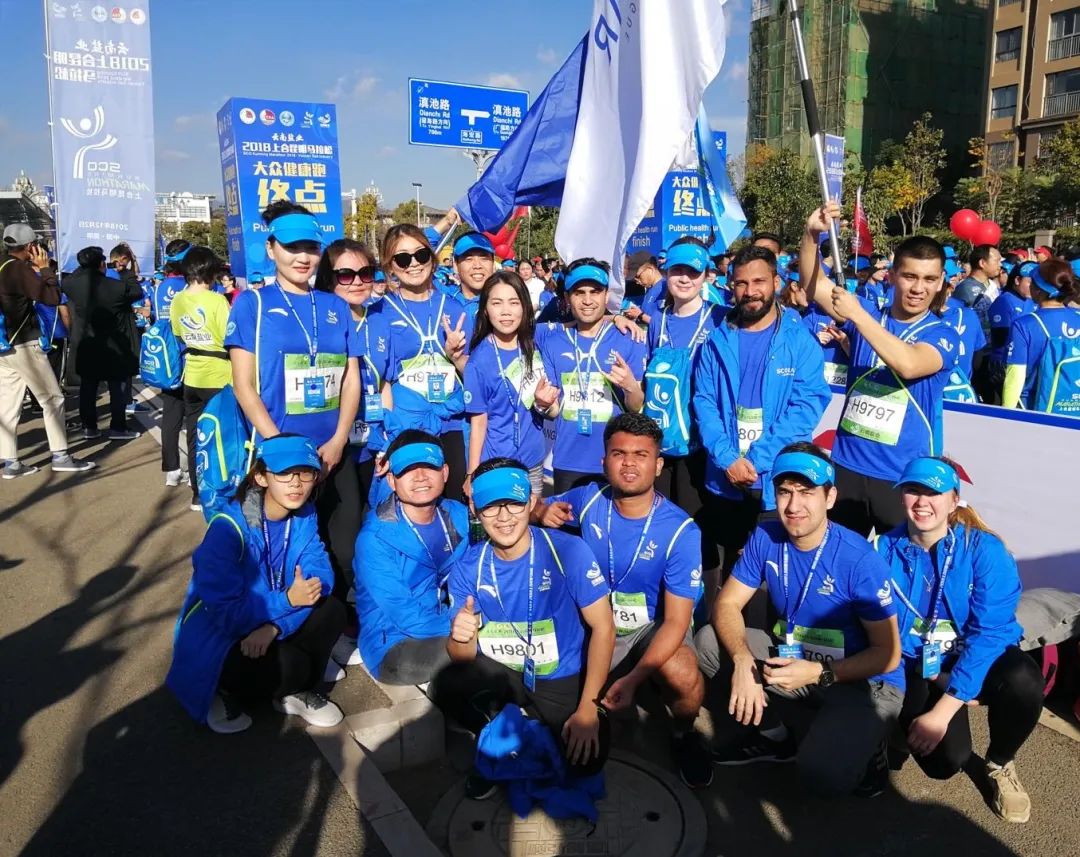 Kunming | SCO Countries Youth Exchange Program
SCOLAR Network in cooperation with Kunming City and Belt & Road Youth Alliance invites you to participate in the SCO Kunming International Marathon and SCO Countries Youth Entrepreneurship and Vocational Education Conference! The event will take place on December 5-6 in Kunming city, Yunnan Province.
SCO region is one the youngest in the world. Youth is the driving force of economic development. Improvements in the quality of the workforce and the level of education are essential for prosperity of the region and potential for cooperation within SCO countries.
Participants will take part in the roundatble discussion on the opportunities and challenges in the development of vocational education in the SCO region where they will have a chance to share their unique experiences and opinions.
Besides for the official program, youth delegates will experience the unique culture of the Kunming city.
Agenda
Date: 5th and 6th of December 2020  (Satudray and Sunday)
Location: Kunming City, Yunnan Province, China
December 4th evening – arrival to Kunming
December 5th morning – opening ceremony of the "SCO Countries Youth Entrepreneurship and Vocational Education Conference"
afternoon – sessions of the conference
roundtable discussion (by SCO countries youth representatives, mandatory attendance)
December 6th morning – SCO Kunming International Marathon ceremony
afternoon – Cultural Program
evening – departure from Kunming
Coverage of expenses
The following expenses will be covered for the participants:
—Flight from Chinese cities to Kunming and back (arrival to Kunming on December 4th evening and departure from Kunming on December 6th evening)
—Hotel accommodation (standard room for 2 people, Crowne Plaza Hotel 古滇皇冠假日酒店)
—Meals and transportation within the city
Any additional personal expenses should be covered by the participants individually