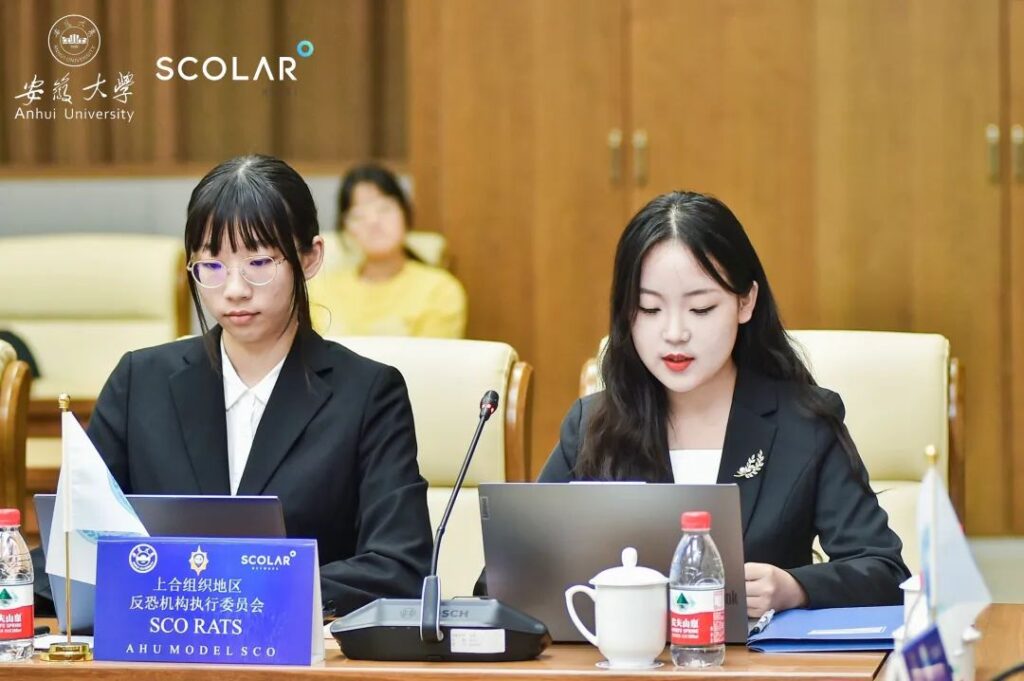 On June 7, the Model SCO Youth Conference was held for the first time at Anhui University in Hefei, Anhui province.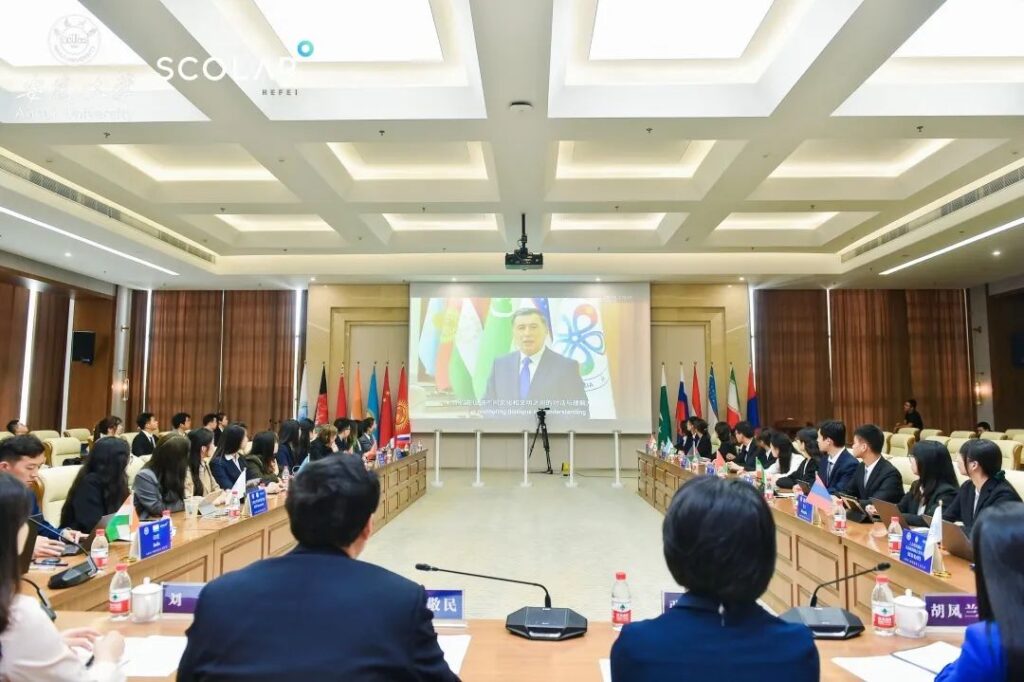 Vladimir Norov, Secretary General of the Shanghai Cooperation Organization (2019-2021) and Minister of Foreign Affairs of Uzbekistan (2006-2010, 2022), sent the video congratulations to the Model SCO participants. In his speech, Vladimir Norov said that the new ideas, creativity, and enthusiasm of young people are valuable assets that will help formulate policies to promote regional cooperation and solve the latest global problems. He stressed that we should encourage young people to carry forward the Shanghai Spirit of unity, cooperation, and mutual respect that the Shanghai Cooperation Organization has always upheld, and strive to have a positive impact on their respective countries and the wider SCO region.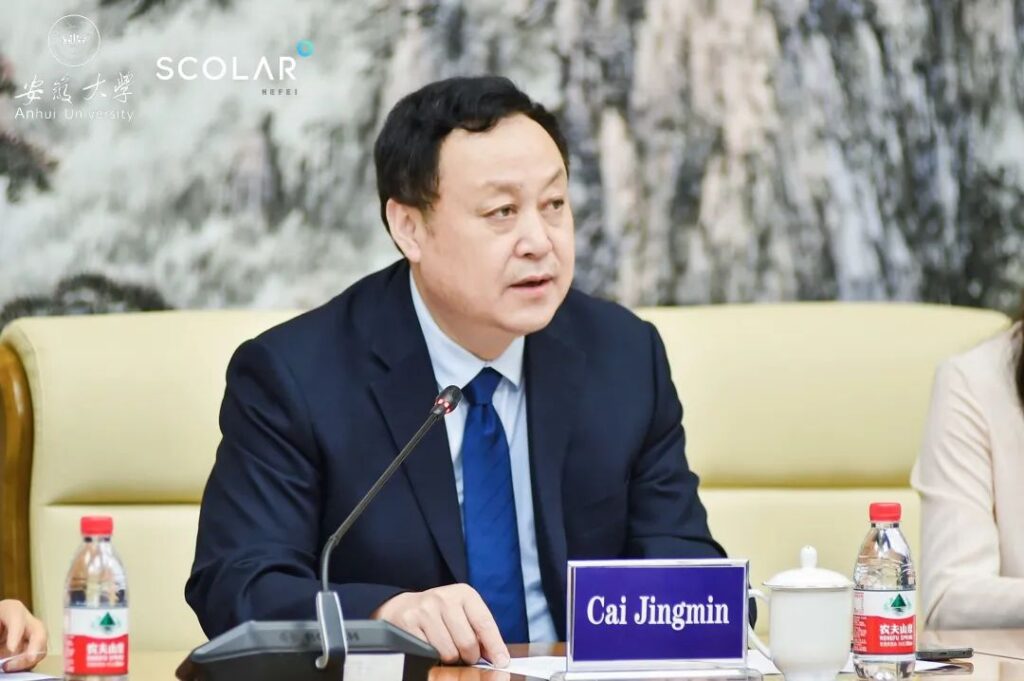 Secretary of the University Party Committee Cai Jingmin, Inspector of the Provincial Government's Foreign Affairs Office Zhang Lifang, and Deputy Director of Hefei City Foreign Affairs Office Yang Liu also attended the meeting.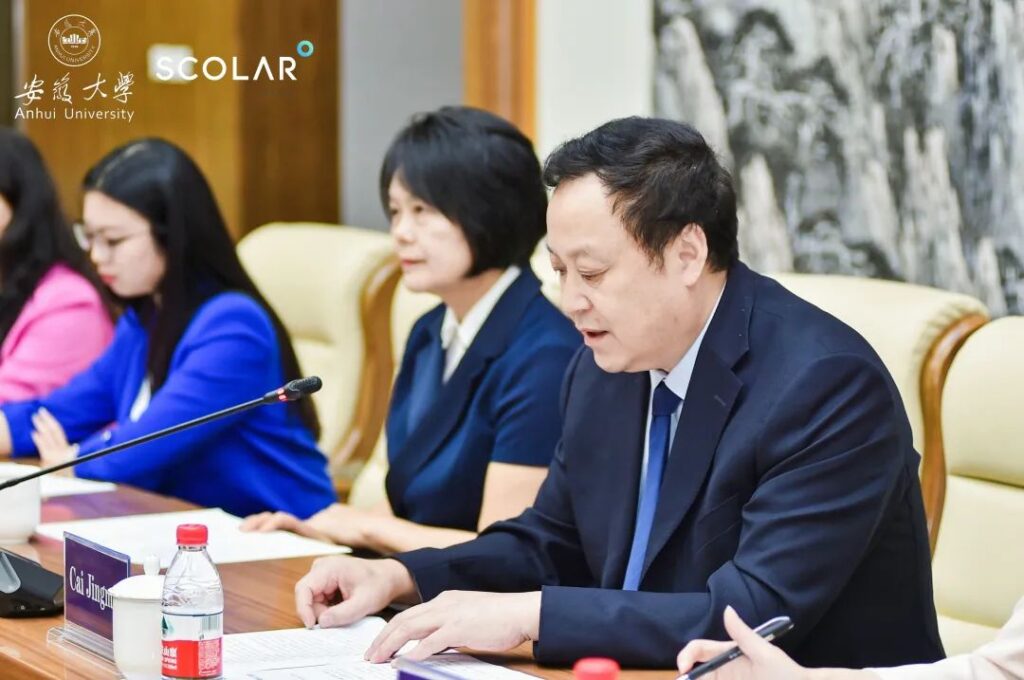 Mr. Cai said that Anhui University, as one of the first universities listed in China's national "Double First-Class" university project and "Project 211", has always been adhering to open-minded education and constantly expanding its international status. The University undertakes important diplomatic and foreign affairs activities at the state and provincial level, and actively serves Anhui's opening up.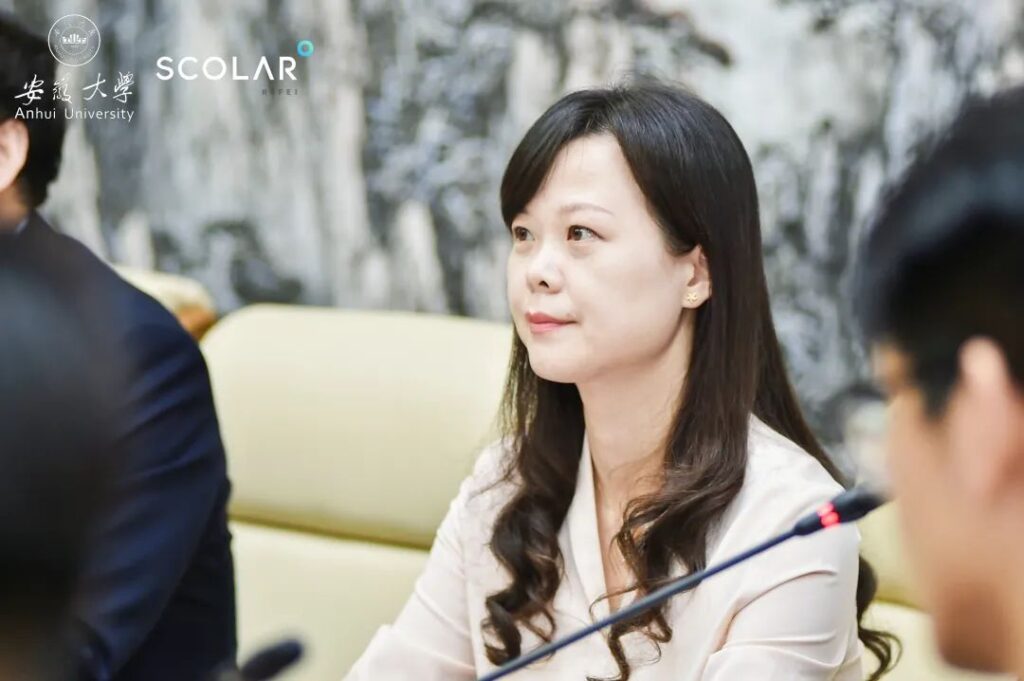 Mr. Cai also mentioned that, in the SCO region, Anhui University has established a Confucius Institute in Belarus and a Chinese Center in Russia, attracting international students from over 80 countries in Asia, Africa, Europe, the United States, and Oceania to study at the school.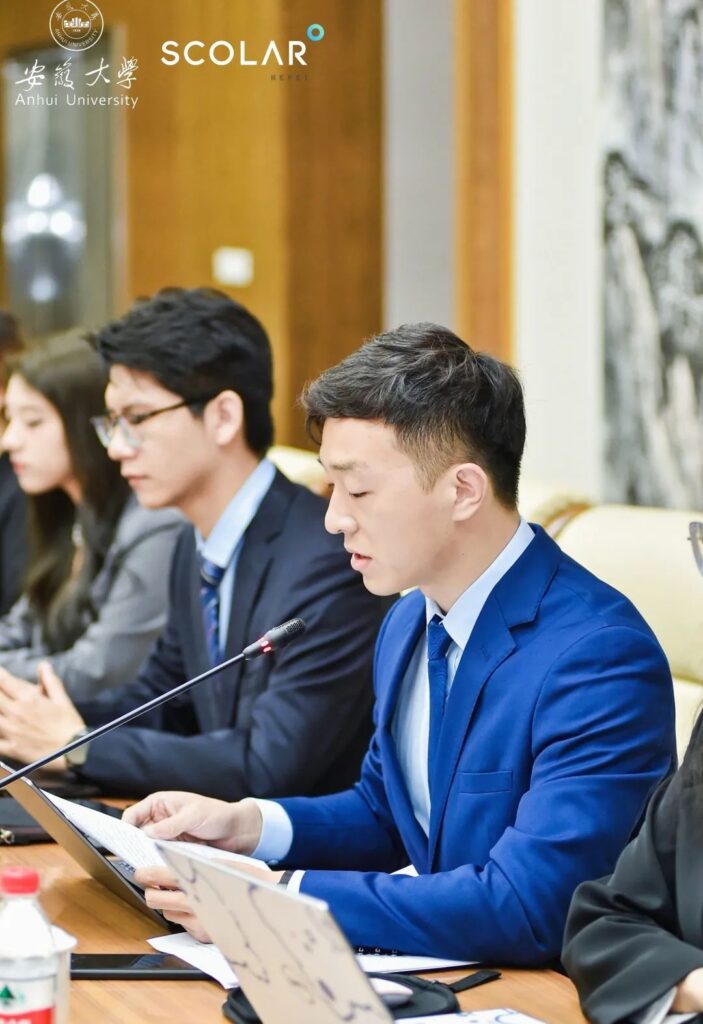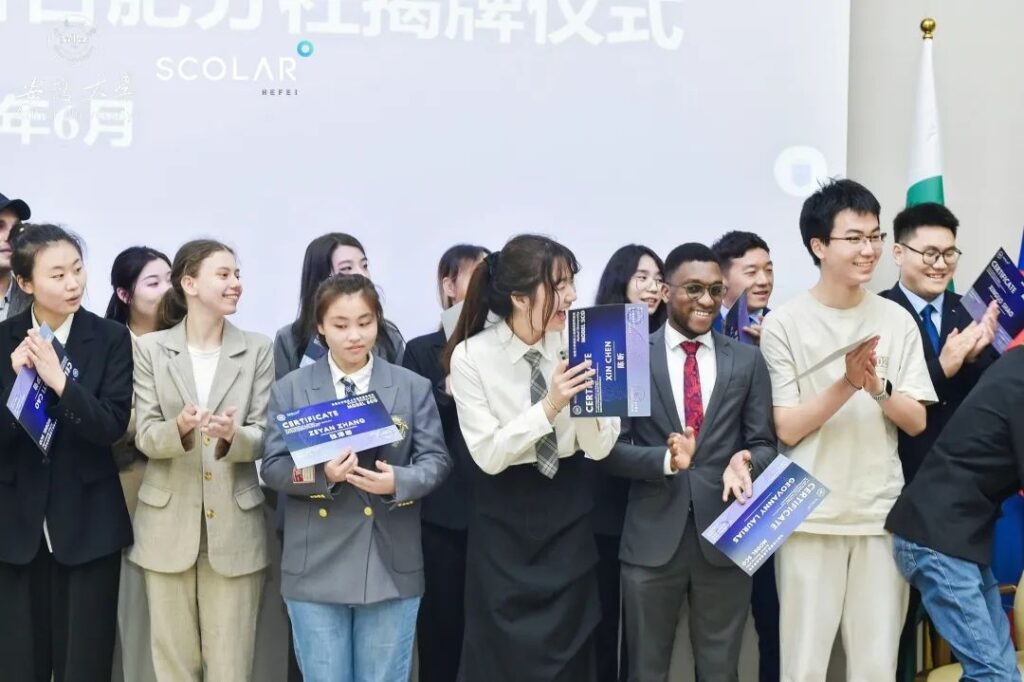 Mr. Cai highlighted that the Model SCO is one of the important activities for students to cultivate international perspective and global competence. With the strong support of the SCO Secretariat, SCOLAR, the Provincial Foreign Affairs Office, and the Municipal Foreign Affairs Office, Anhui University successfully held the first "Model SCO" activity. Students learn to write position papers and joint statements, share and exchange ideas, and work together to achieve growth.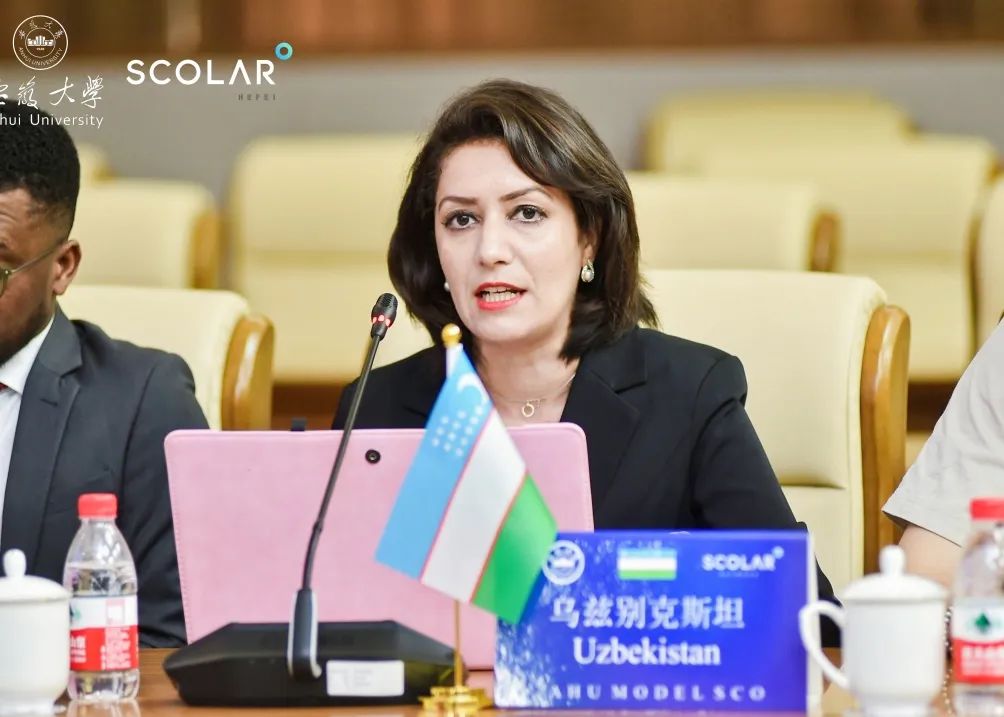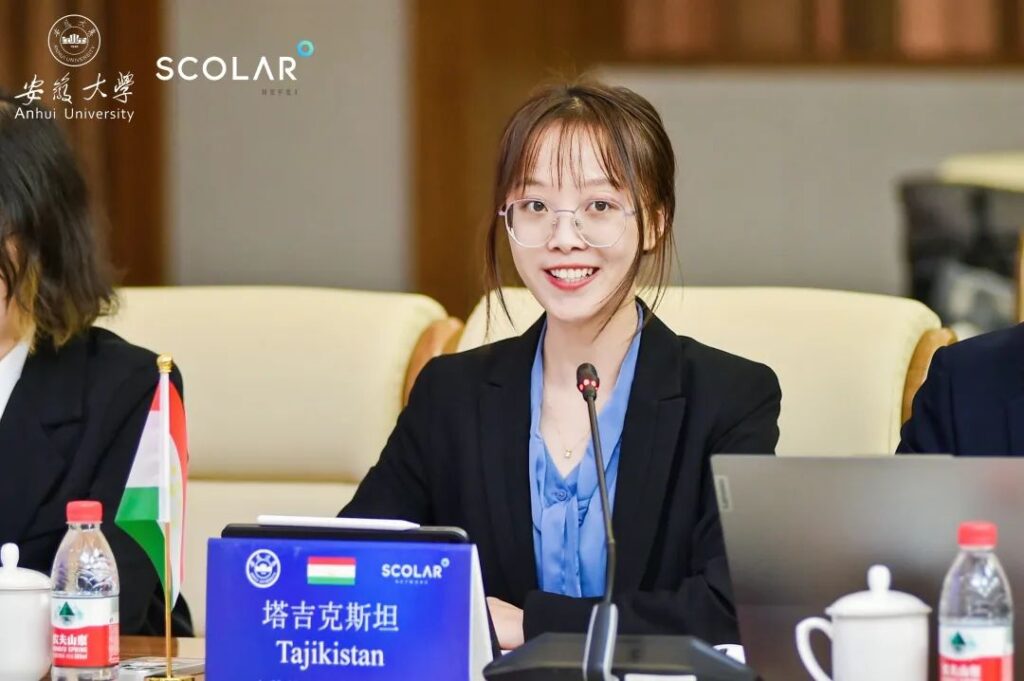 The Model SCO Conference at Anhui University focused on the theme of "Future of Science and Technology Innovation, Youth Empowerment", and students of the university represented 8 member states, 4 observer states, the SCO Secretariat, and the Executive Committee of the Regional Anti-Terrorist Structure (RATS). During the discussion moderated by the delegation of India, students read their position papers, conducted free discussions, proposed amendments, voted, rewrites key points, and jointly writes and publishes a joint statement.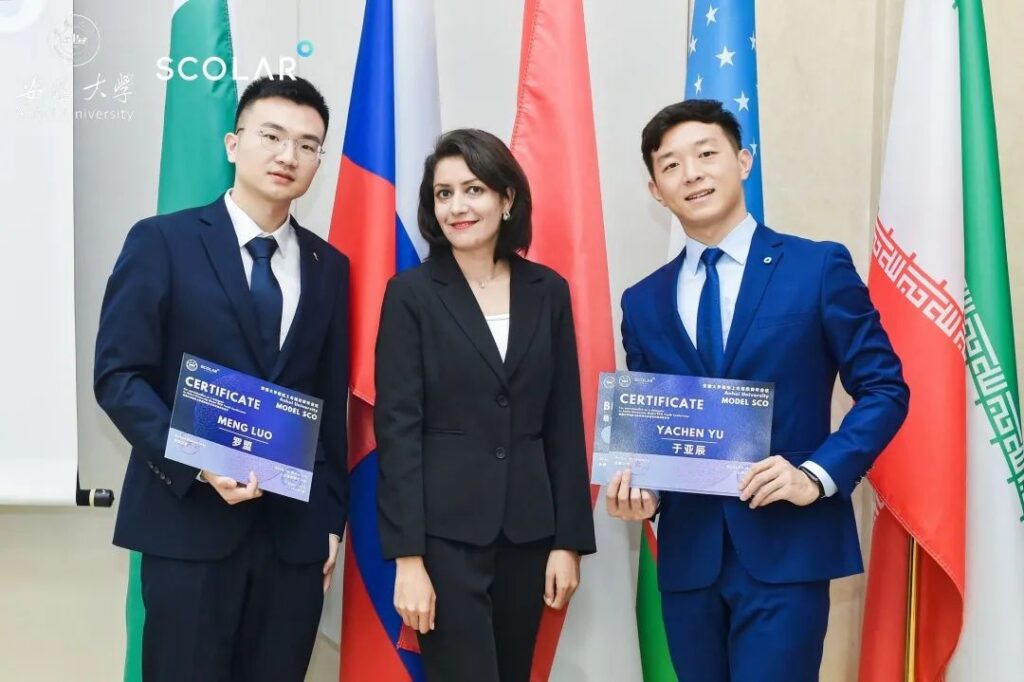 The conference selected awards such as the "Best Delegate" award, the "Best Position Paper" award, and the "Best Performance" award.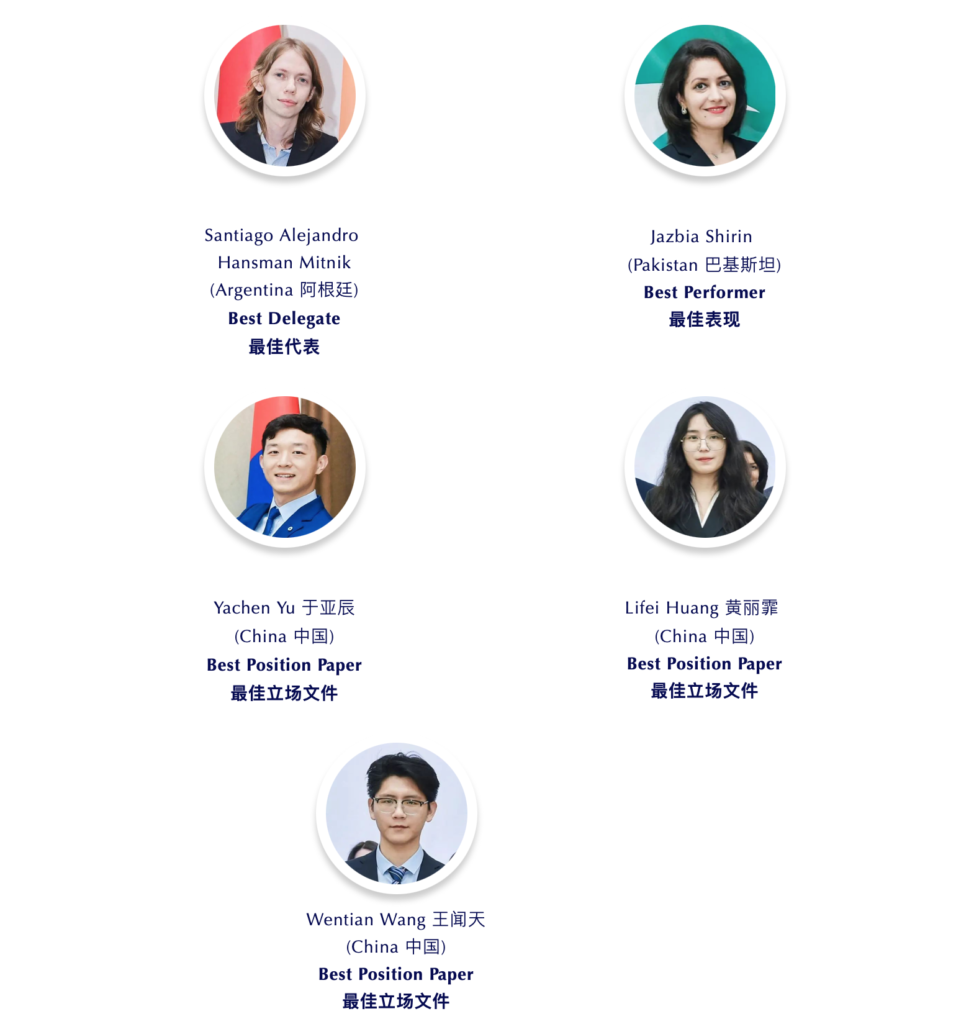 Anhui University Declaration of the "Model SCO"'s Head of State Council