On May 13th, SCOLAR Network held a workshop on how to make a TED style speech. The workshop was led by Victoria Khu, the co-founder & CEO of SCOLAR. Both students and working professionals from different countries and backgrounds actively participated in the workshop.
Victoria was a speaker at TEDx Yaohu Lake in 2018, she's also an adjunct lecturer at Tsinghua University, teaching English Competency Development workshops. She has been attending numerous public events and speaking at summits and conferences in English, Chinese and Russian. Victoria has a wealth of experience on the topic of how to create your own TED Talk.
At the event, participants were first encouraged to introduce themselves in English and talk about their understanding of TED, so that they could overcome their initial fear of speaking in public. During the session, Victoria also introduced some practical techniques, including knowing your audience, using understandable language, avoiding filler words, the importance of subtle opening, and so on. Afterwards, participants completed several challenging tasks.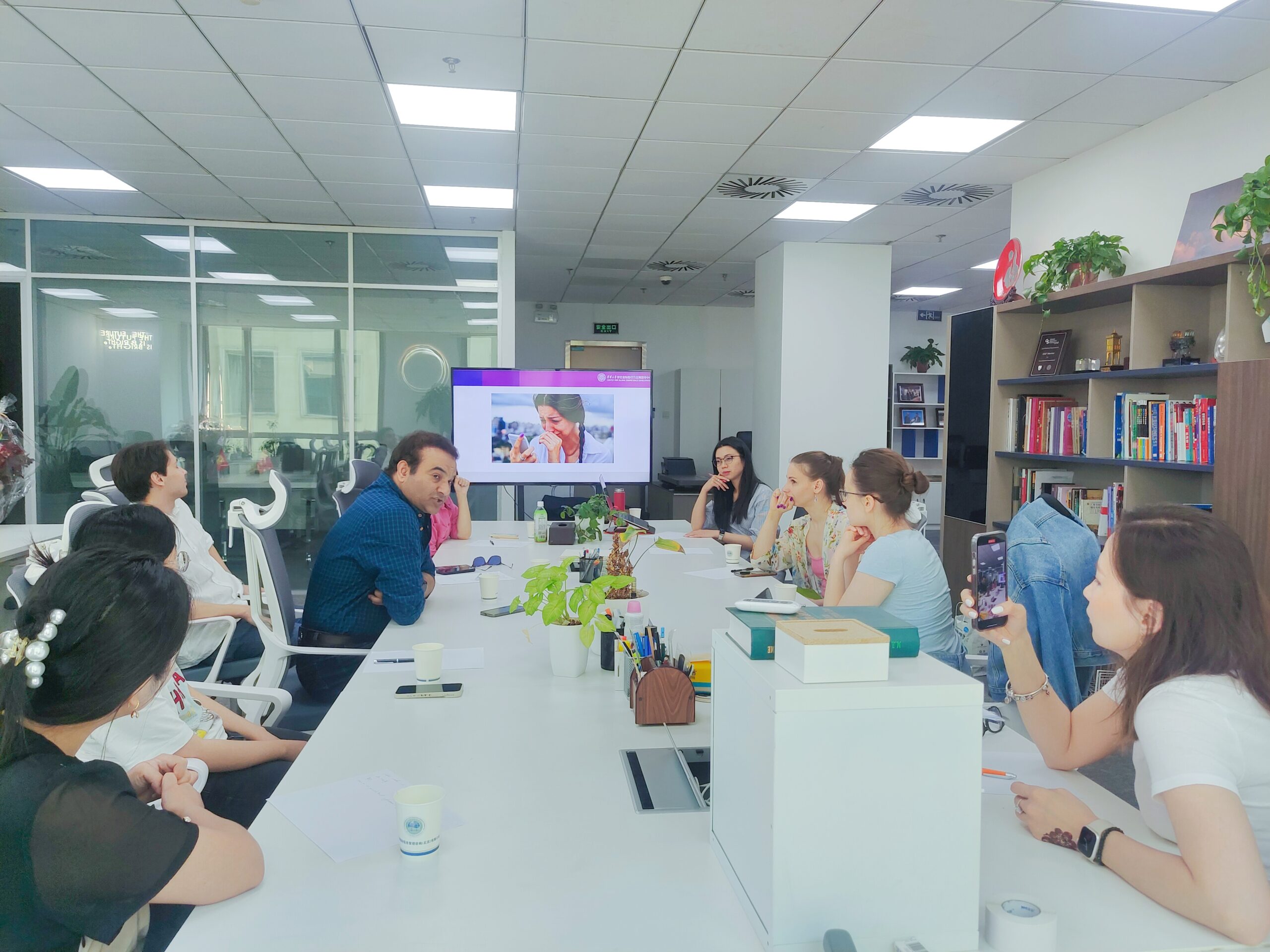 At the end of the event, the participants were so engaged in the discussion that they exchanged ideas and shared their experiences of public speaking with each other. Victoria Khu emphasized that to give a successful TED Talk, the speaker should spend long time for the preparation and extensive practice. Through this event, participants gained new insights and knowledge about TEDx.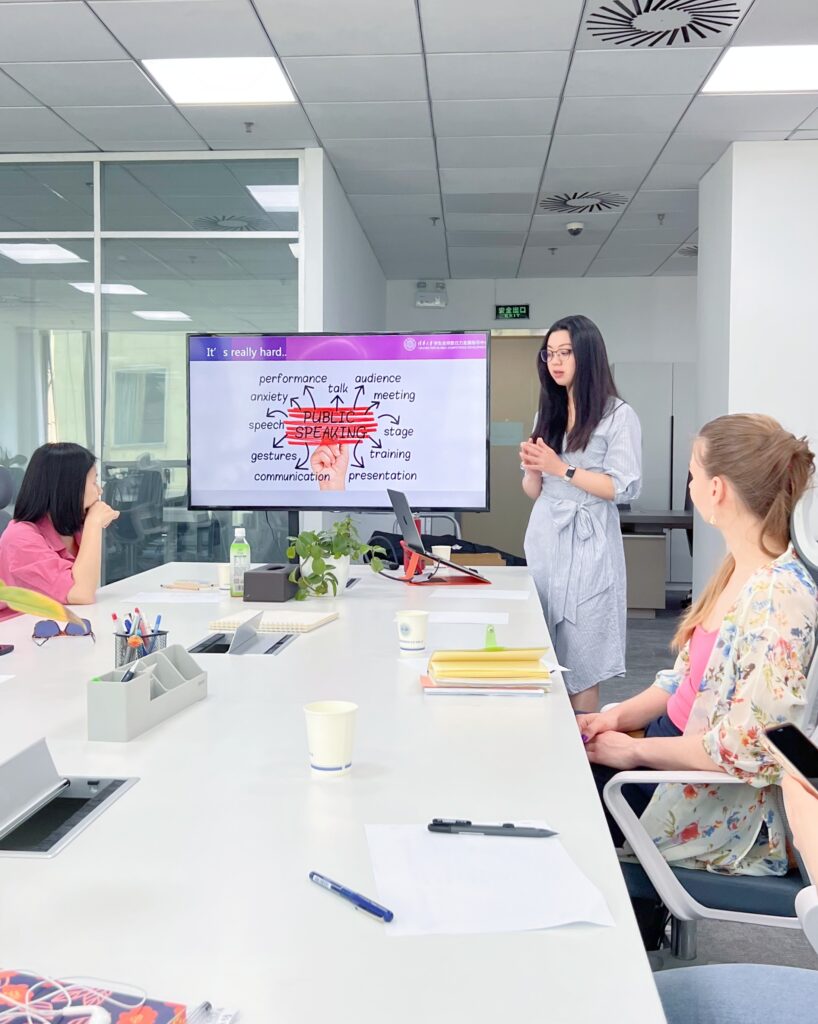 SCOLAR Network will continue to organize such workshops in the future, so subscribe to SCOLAR accounts to get the latest information!