SCOLAR Network organized a deep dive into Qingdao city, Shandong Province. From 27-31 July 2022, 10 delegates from 9 SCO countries participated in the Youth makes' camp of the 2022 "SCO Summer" Youth Gala Week. The event was hosted by China-SCO Local Economic and Trade Cooperation Demonstration Area.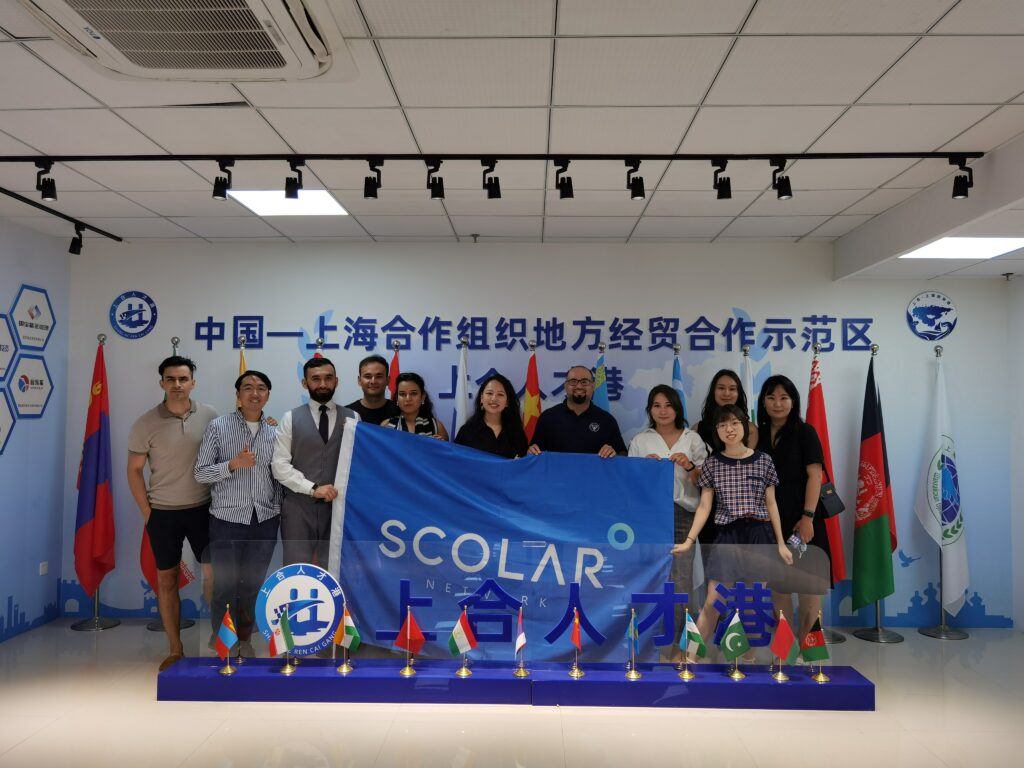 On the afternoon of the 28th, the launching ceremony of the 2022 "SCO Summer" Youth Gala Week was held in Qingdao. The event is jointly organized by the Ministry of Culture and Tourism, the SCO Secretariat, and the People's Government of Shandong Province. The event was attended by the Deputy Secretary General of SCO, Mr. Logvinov, the Ambassador of Uzbekistan to China, Mr. Arziev, and the Deputy Minister of Culture of Uzbekistan, Mr. Majidov. SCOLAR youth representatives also participated in the launching ceremony of the "SCO Summer 2022" Youth Week. In the evening, delegates took part in the opening ceremony of the 2022 "SCO Summer" Carnival.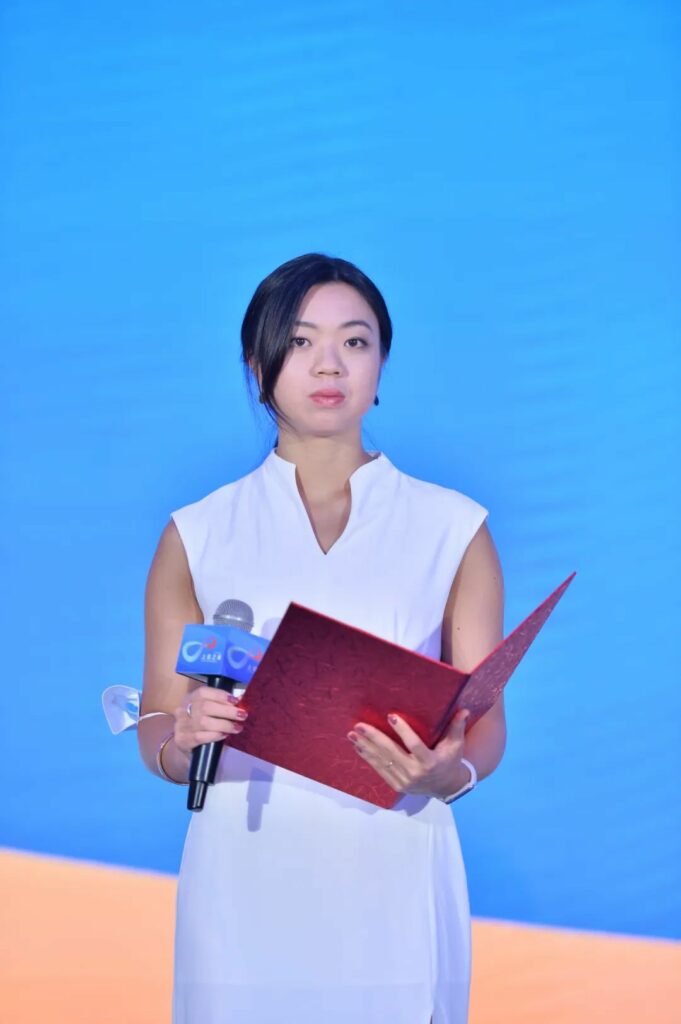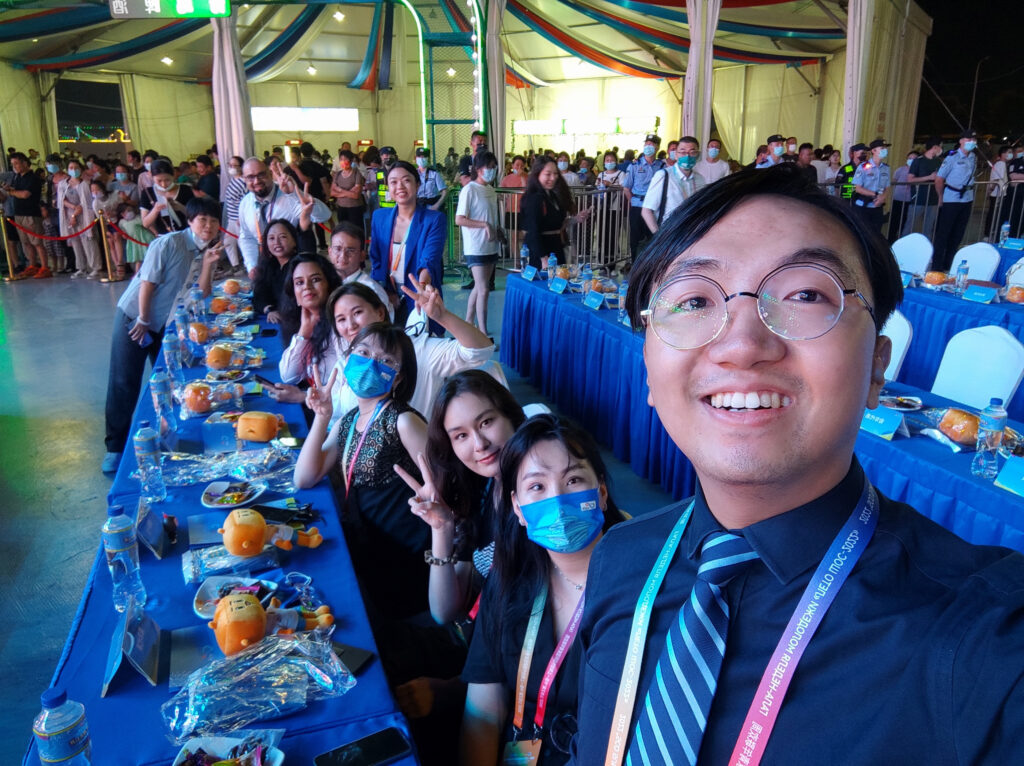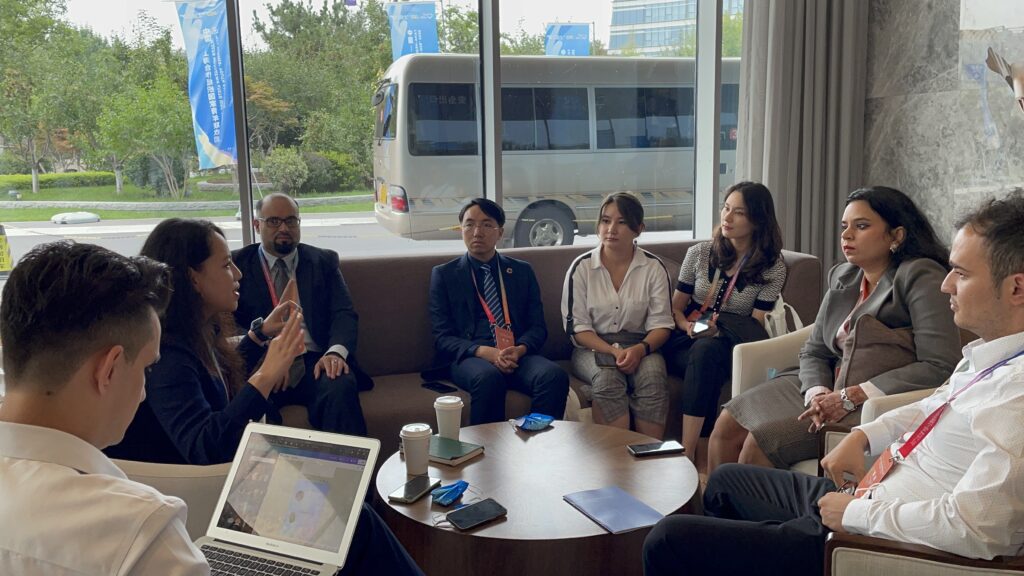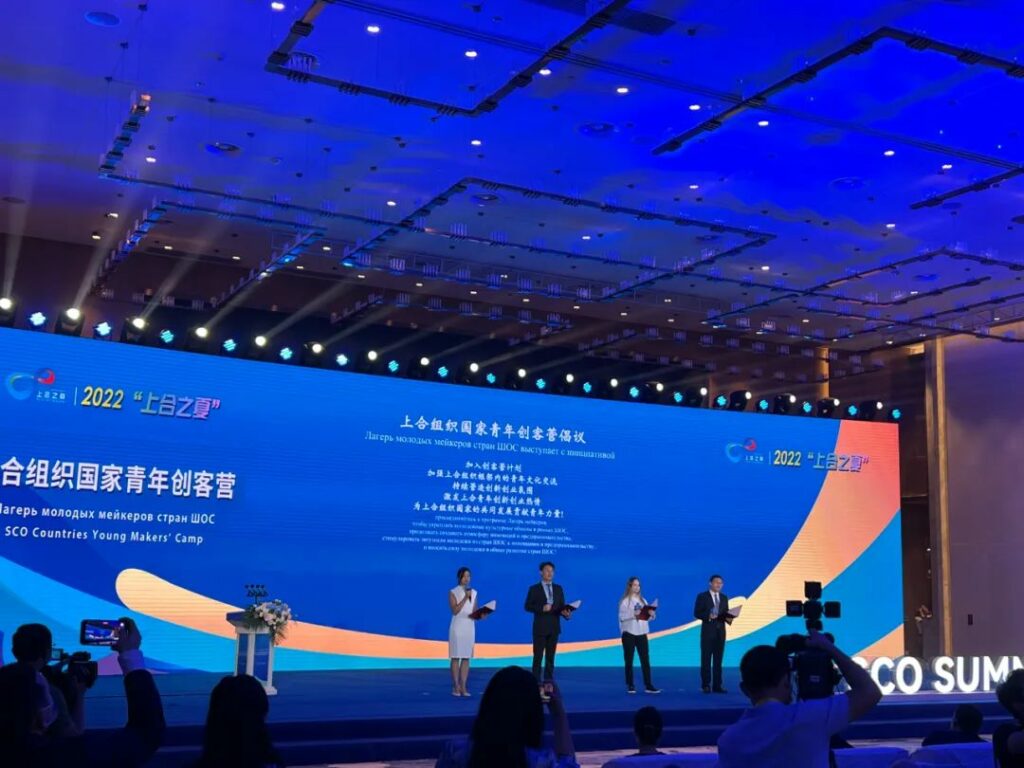 During the trip, ten delegates from SCOLAR visited China-SCO Local Economic and Trade Cooperation Demonstration Area (SCODA) and SCO Youth Entrepreneurship International Incubator. Delegates also learned about the role of Qingdao in building the 21st Century Maritime Silk Road.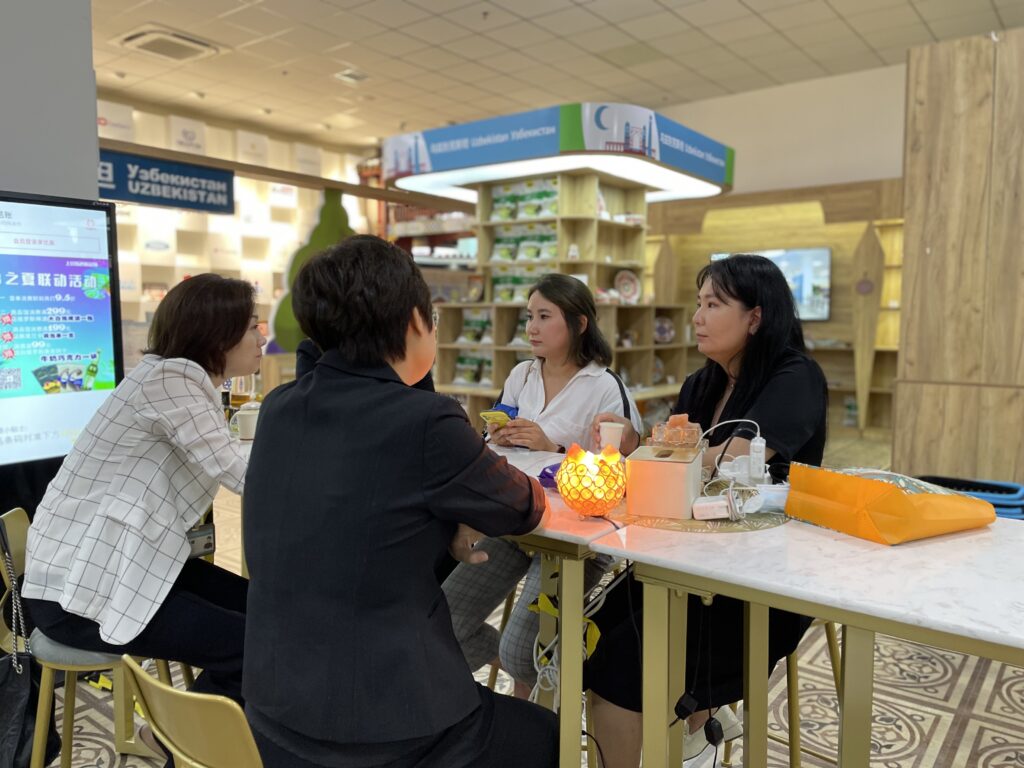 Delegates visited local enterprises such as the Transfer Intelligent Highway Port and Shaohaihui Youzui Smart Home Industrial Park to experience the flourishing beauty of employment and entrepreneurship. They also visited Metereo Museum at Jiaozhou and Shanshuiyanghe (small homestay). In the afternoon, delegates visited several cultural tourism routes of Qingdao such as Qingdao Olympic Sailing Center, Xiaoyushan Park, and the Museum of the Former German Governor's House, which was very refreshing and touristy.
This deep dive is a cultural exchange program of SCOLAR Network. Participants learn through an immersive experience, understand local culture and business and explore China and the region.
Feedbacks from participants
Botakoz Yelshibek 叶胜利
Kazakhstan 哈萨克斯坦
Curator of Shanghai Hub 上海分社创始社长
It was my first Deep Dive program with SCOLAR Network, it's memorable, fun, and informative. I feel grateful to our platform and SCODA for providing a wonderful arena for youth dialogue on future opportunities, development strategies, and exploring big Chinese companies. Especially, I am very excited about new cooperation projects with SCO Demonstration Area where I can promote products from Kazakhstan, and Central Asia in China. Thanks to "SCO Summer" Youth Gala Week in Qingdao for giving beautiful memories and meeting new friends. As a founding curator of SCOLAR Shanghai hub looking forward to the next Deep Dive in Shanghai!
Liya 安丽娅
Russia 俄罗斯
Student 学生
I would like to thank the SCOLAR for making our time in Qingdao so rewarding and meaningful. Even though I am not yet a member of the SCOLAR, its energy and drive have motivated me. The deep dive in Qingdao gave me a broader and more multicultural perspective on youth development, and I look forward to joining the SCOLAR to facilitate more connections among youth!
Amuur 诺敏
Mongolia 蒙古国
Member of Shanghai hub 上海分社成员
Hello, my name is Amuur, participant of SCO Summer 2022. This five day of youth gala week had been very memorable and productive time for me. I am glad that I had opportunity to meet wonderful people and open up new perspectives on leadership. Special thanks to the SCOLARs and organizers for their great planning and organization of this event.
Media Links