On November 1, the SCOLAR Network hosted an official meeting that brought together representatives from Astana International University and Ural State Pedagogical University (Ekaterinburg) to explore collaboration and establish a SCOLAR hub. The session witnessed active participation from SCOLAR HQ teams, key representatives, and students from both institutions.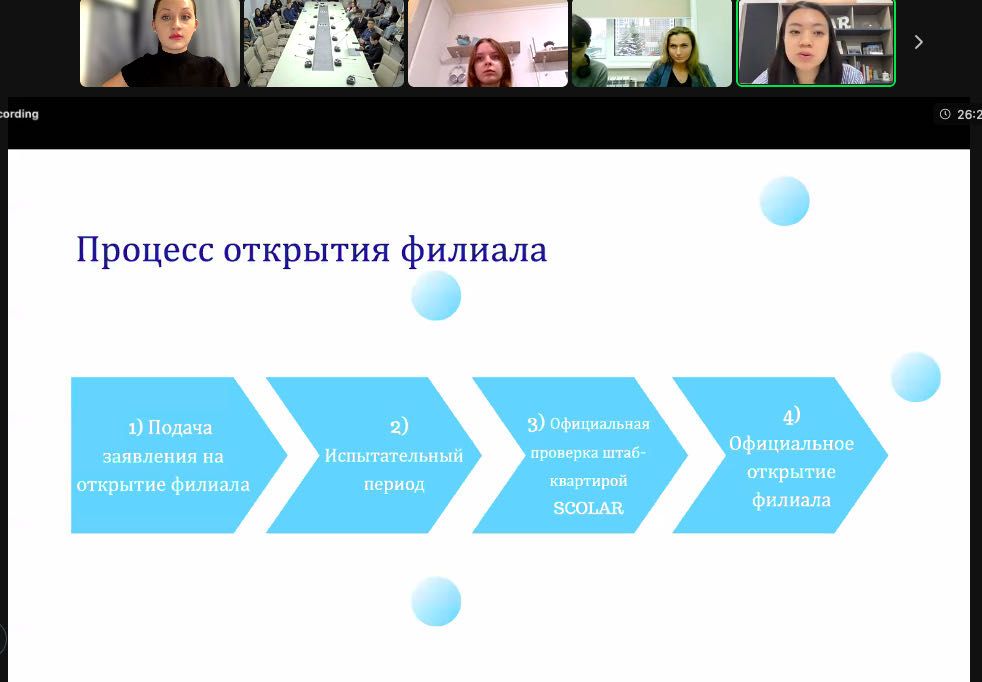 Victoria Khu, the CEO of SCOLAR Network, set the tone for the event by introducing SCOLAR Network's mission. She underscored the organization's commitment to impacting one billion youth within the SCO region, primarily through the creation of hubs across various SCO countries and the implementation of flagship projects like Model SCO, AGORA, Deep Dive study trips, and so on.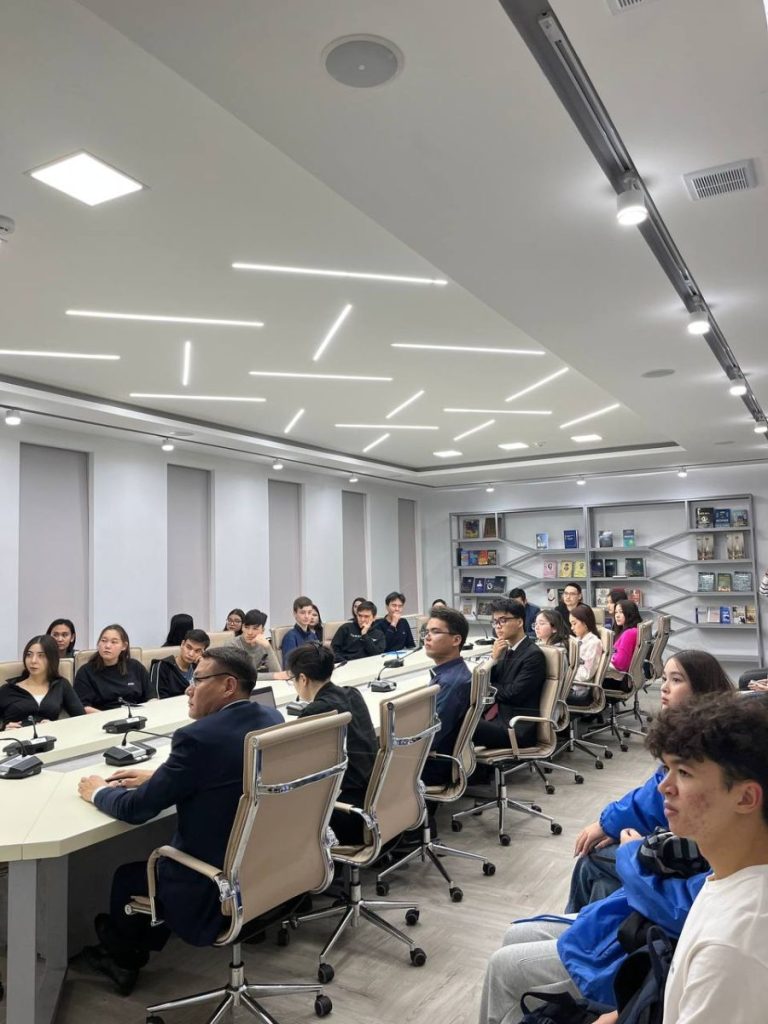 Subsequently, Nurali Irsaliyev, Executive Director of the Institute of the New Eurasian Land-Sea Intermodal Transport Corridor, an esteemed alumnus and ambassador of SCOLAR Network, shared invaluable insights and contributions rooted in his rich experience within the network.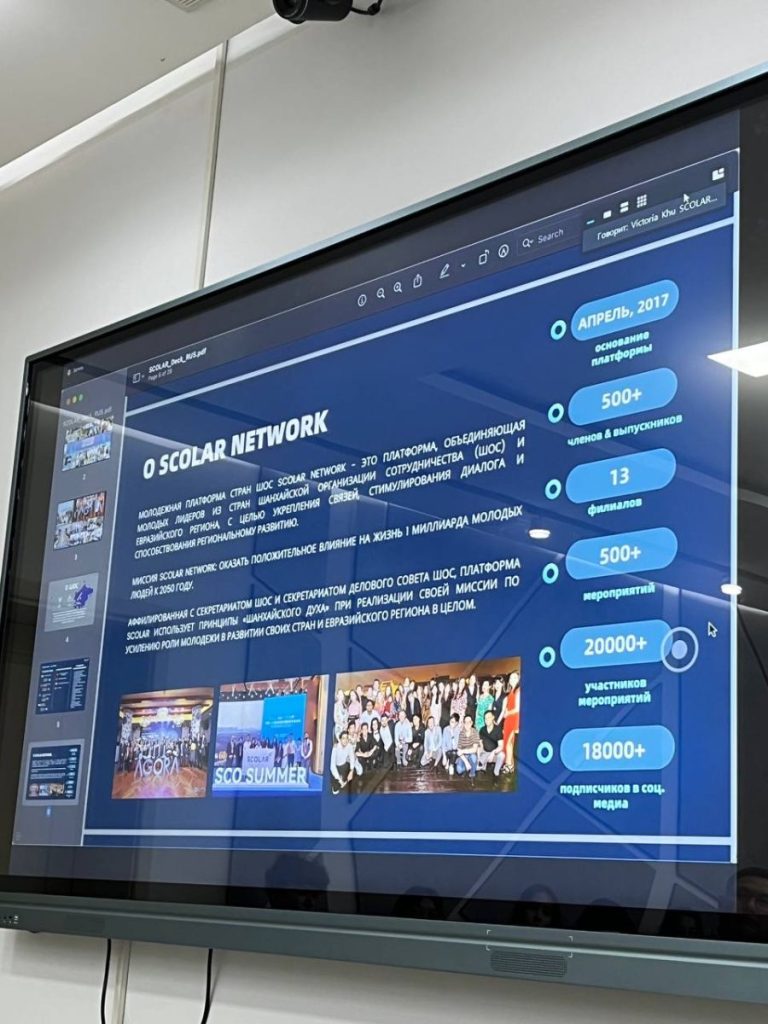 Victoria Khu reemphasized the comprehensive procedure for establishing hubs in cities situated in SCO countries and highlighted the numerous advantages of partnering with universities.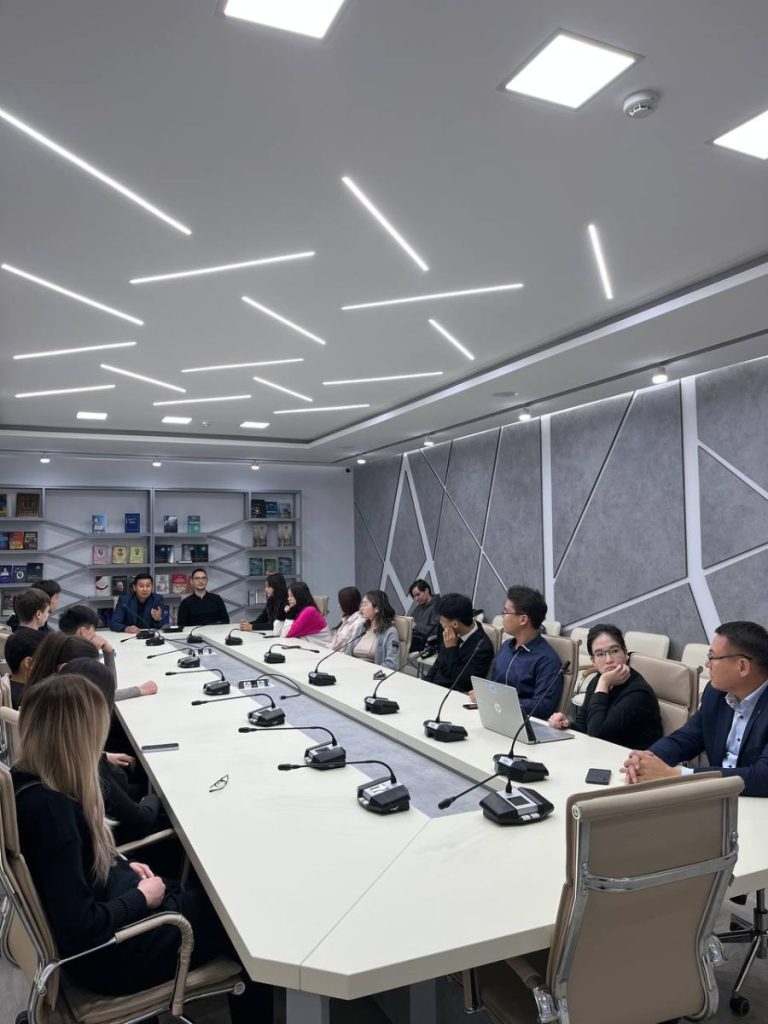 Bauyrzhan Abuov, Vice-President for Student Affairs and Digitalization at Astana International University, conveyed his enthusiasm for collaborating with SCOLAR Network, reinforcing the institution's unwavering commitment to this strategic partnership.
Furthermore, Alena Postnikova, Doctor of Historical Sciences, Director of the Center for Open Education of the Ural State Pedagogical University expressed their optimism about establishing a SCOLAR hub in collaboration with SCOLAR Network.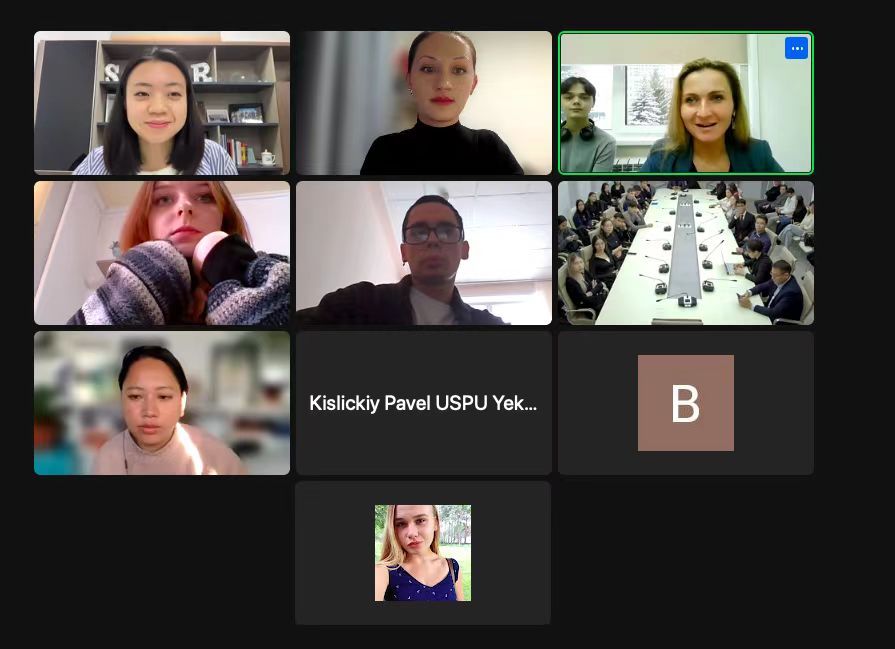 In conclusion, the meeting marked a pivotal moment for strengthening collaborative efforts and laying the groundwork for a SCOLAR hub. It showcased the unwavering dedication of all participants to the mission of empowering youth within the SCO region and driving impactful initiatives.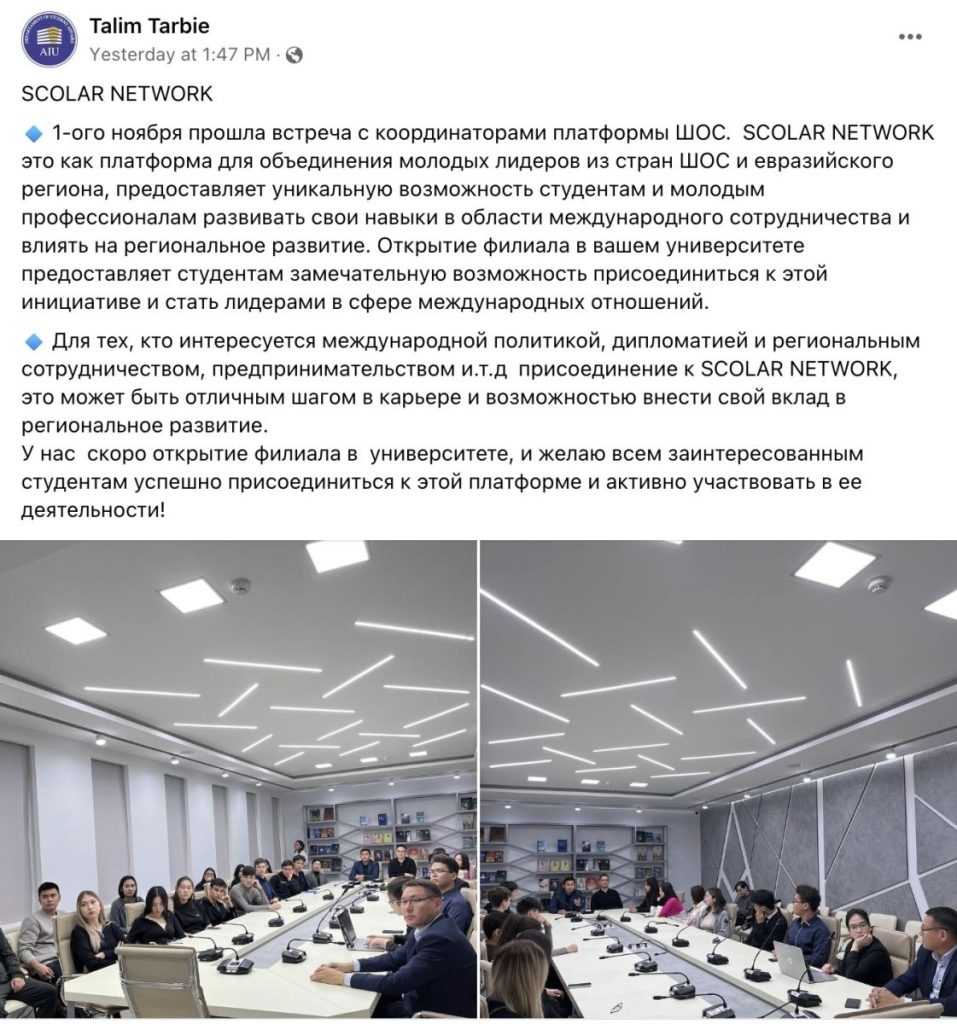 https://m.facebook.com/story.php?story_fbid=pfbid02VmyfhnBoR6pZkAtAwZGbDhHwyrvEKUhchwAwKUdJXMPLVueru8fjVpB44zu1Zsdkl&id=100075275437208&mibextid=Nif5oz