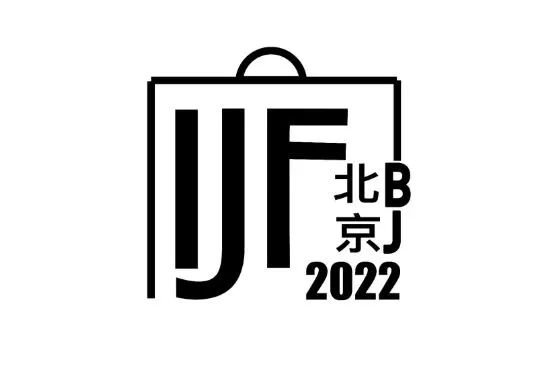 Powered by
联合强力推动
On August 27, 2022, SCOLAR Network and BeHive successfully hosted the 2022 International Job Fair as a part of the HICOOL Global Entrepreneur Summit. At this job fair, 20 companies advertised 130+ positions and attracted 300+ local job seekers, international talents, and oversea returnees from 60+ countries. SCOLAR and BeHive representatives were also received by Cai Qi, Secretary of the Beijing Municipal Party Committee.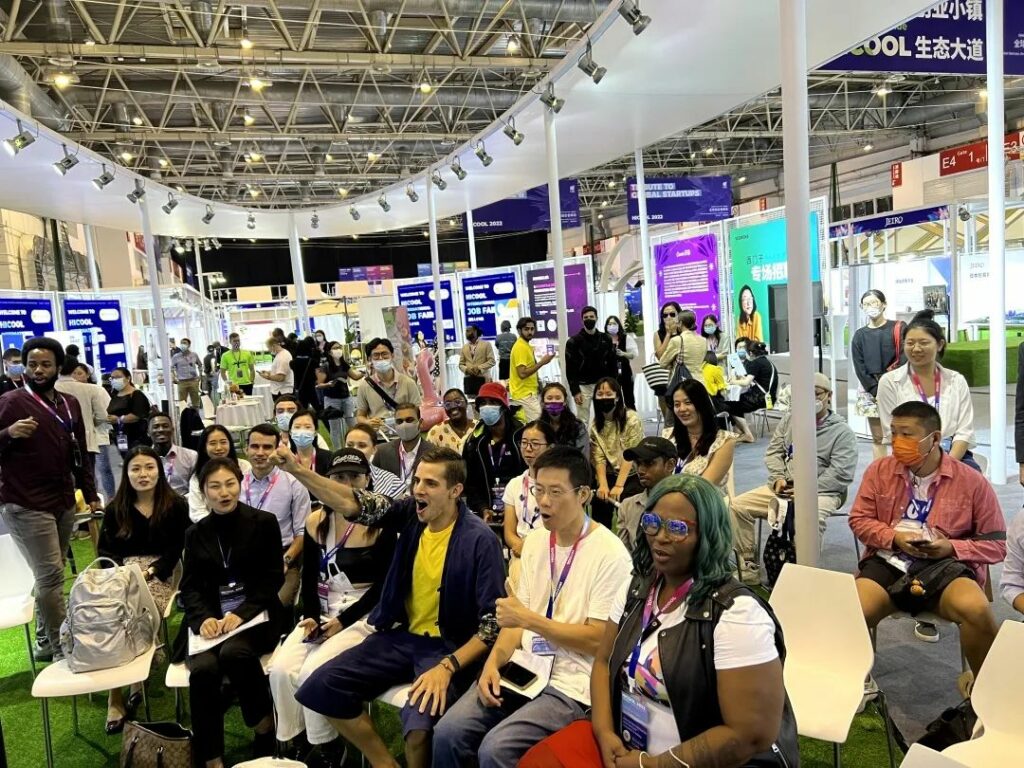 During the fair, SCOLAR and BeHive provided four workshops. Let's take a look at them!
Workshop 1
The secret recipe to good storytelling
The Secret to Good Storytelling workshop aimed to prepare audiences for the importance of good storytelling, and applicable scenarios, with a tailored focus on storytelling in interviews. Lucy Tong (adjunct lecturer at Tsinghua University) structured interview questions into four types, behavioral, motivation-based, situational, and competency-based, and introduced the STAR method, namely, situation, tasks, action, and results.
Panel Discussion
Startup VS Corporate Careers: How to Choose Your Path
The panel discussion was hosted by Angela Zhang, co-founder of the LATAM CHINA TECH and CSR at BeHive, speakers included Cristie Zhao, founder of RÉSO, Wahed Ahmadzai, founder of NHUB and managing director of Alumni Talent Alliance, and Rafael Bekshentayev, Digital & Integration Division Account Manager of Schlumberger. They shared their experiences and tips for people looking for opportunities in startups and corporates.
Notes
Both entrepreneurship and cooperative careers require diligence, hard work, and competence.
Entrepreneurship allows more freedom to pursue and develop ideas, but it's not all glamorous; it needs a lot of passion, perseverance, and accountability not only for the business owner but also for employees and customers, but you must also love and believe in what you do.
A cooperative career gives more stability and certainty but also has limits, such as repetitive work, office politics, and challenges to climbing the career ladder.
Ultimately, the most important thing is constantly developing skills and embracing opportunities and challenges as a 21st-century talent living in a fast-moving society.
Workshop 3
Land your dream job by growing your influence
Jonas Wolf, the founder of LeaDAOship, described how to find an ideal job by expanding self-influence through his own experience and the case of Amazon CEO. The main methods are as follows: connect with people you admire; host or join high-quality activities and involve more people in them; establish a strong community and keep in touch with members.
Fireside Chat
10 million Graduates: How to compete in China's Job Market
The fireside chat hosted by Victoria Khu, co-founder & president of SCOLAR Network, invited Billy Huang, Senior Director of Consumer Marketing & Communication of LinkedIn China.
According to Director Huang, due to Covid-19, the rising industries include healthcare, transportation, e-commerce, and food delivery industries. Today, job applicants should adopt skills to better compete in the market, including hard skills: blockchain, cloud computing, data analysis, artificial intelligence, and interaction design, and five soft skills: creativity, persuasion, teamwork, adaption, and emotional intelligence.
Two tips for job seekers to revise their resume
Having CSR (corporate social responsibility) or NGO (non-profit organization) experience is a bonus point (tip: join SCOLAR and BeHive!)
Highlight leadership skills and hard skills
In 2020, LinkedIn launched the "Donate your time" program, calling on outstanding professionals on the platform to contribute their workplace experience by donating their time to solve job-hunting problems for young people new to the workplace. Mr. Huang welcomed all job seekers to find their career mentors through the "Professional Time Donation Program" to solve the difficulties in the job search process.
Feedback 反馈
Отзывы участников
Thank you for such a great event. It was a productive day, and so lovely to meet you all!
Indeed a meaningful day, and I met a lot of interesting people.
I received very useful advice at the LinkedIn session! Thanks!
Brilliant experience and lots of exciting companies with unreal stories!
HICOOL was established in 2020 and is an all-in-one startup ecosystem platform managed by Beijing Overseas Talents Association. HICOOL has built six business units: the Competition/Summit, the Business College, the Industrial Park, the Service Manager, the Investment Fund, and the theHICOOL@ONLINE Digital Platform. Through the multi-dimensional and international service matrix, we facilitate entrepreneurs and startups to base and develop in Beijing. Based on the global partnership networks, HICOOL has built an information and resource matchmaking platform for the startup ecosystem.