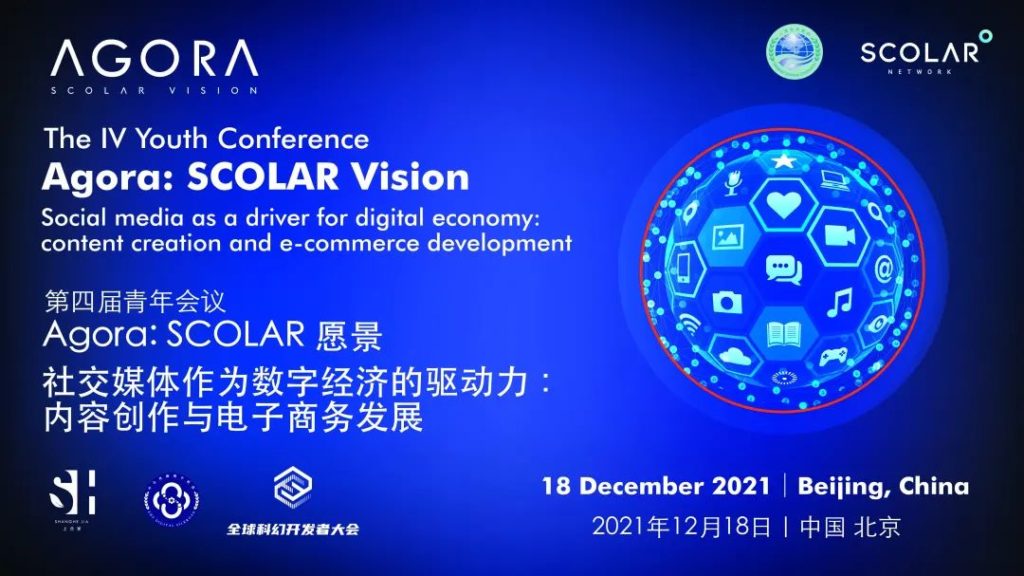 On 18 December, the fourth annual conference "Agora: SCOLAR Vision" was hosted at the SCO Secretariat on the topic "Social media as a driver for the digital economy: content creation and e-commerce development". The event, organized by SCOLAR Network with support from the SCO Secretariat, was held in a hybrid format with participation of over 200 people from 35 countries.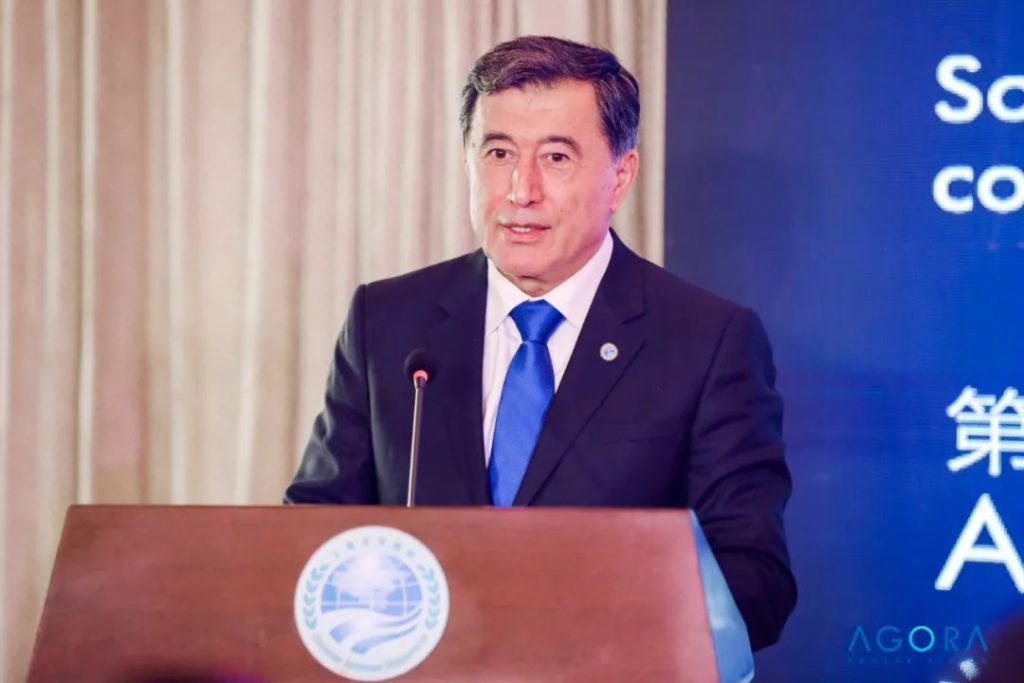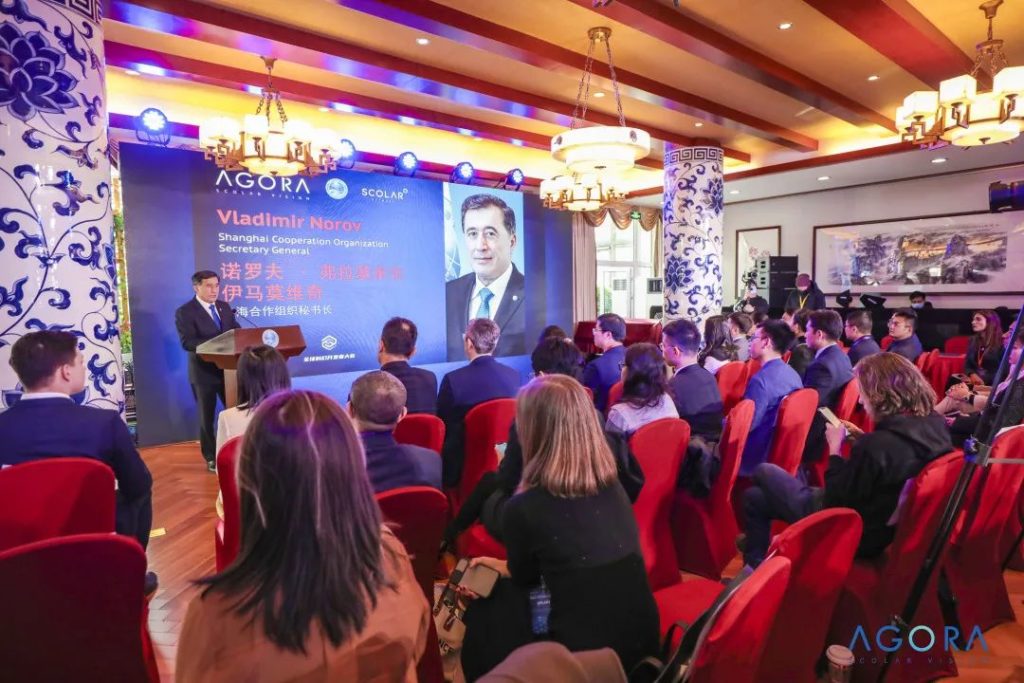 SCO Secretary-General Mr. Vladimir Norov said in his welcoming remarks that the organization of "Agora" within the walls of the Secretariat has become a good tradition of summing up the results of the outgoing year and discussing important issues of youth development and its future.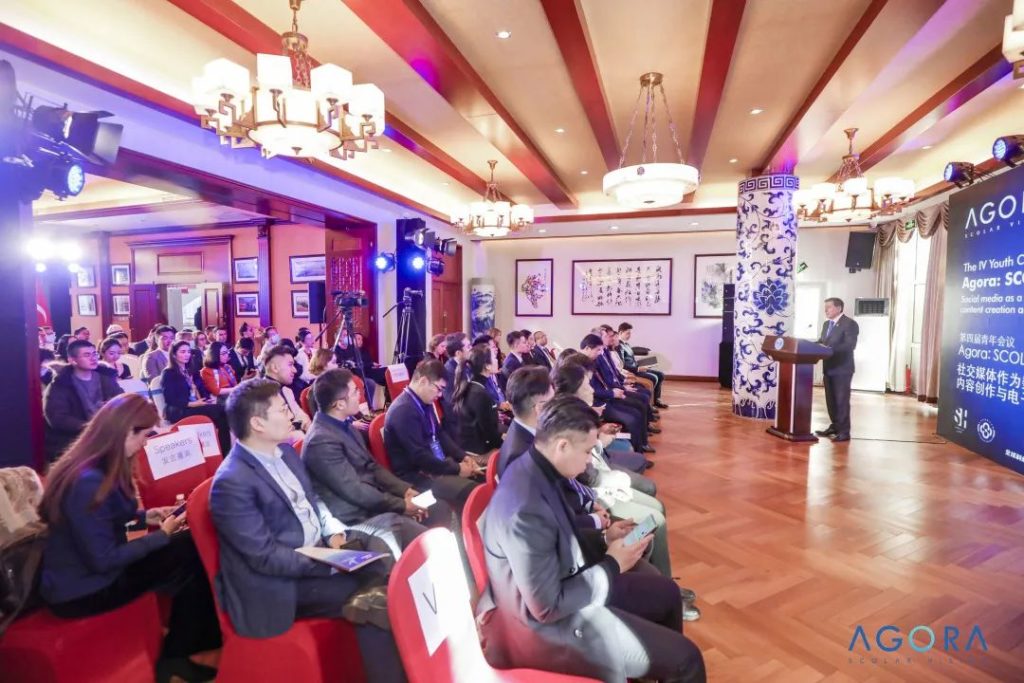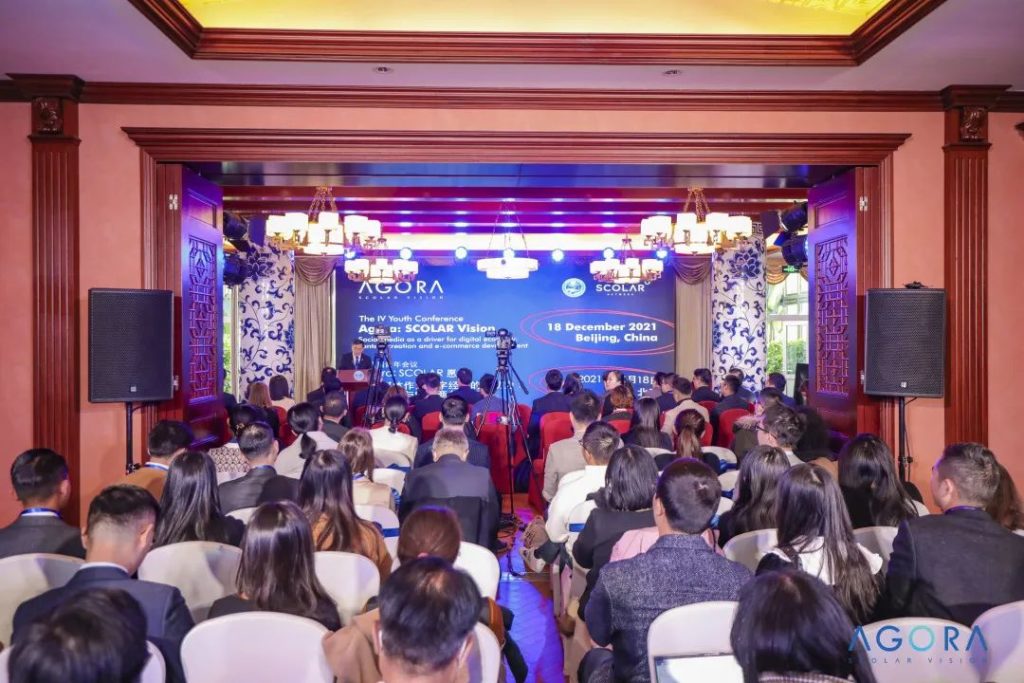 Mr. Norov has also pointed that e-commerce sales in China already reached $ 1.8 trillion last year. China's live-streaming industry revealed that streamers became a new career in 2020 where young people play an integral role. The member states regularly hold various competitions and events to promote science and technology among the younger generation. Moreover, the facilitation of the exchanges of international talents is a key prerequisite for successful regional economic development. The annual "Agora" conference also serves as a platform for dialogue between young business leaders to explore opportunities for business cooperation in the region.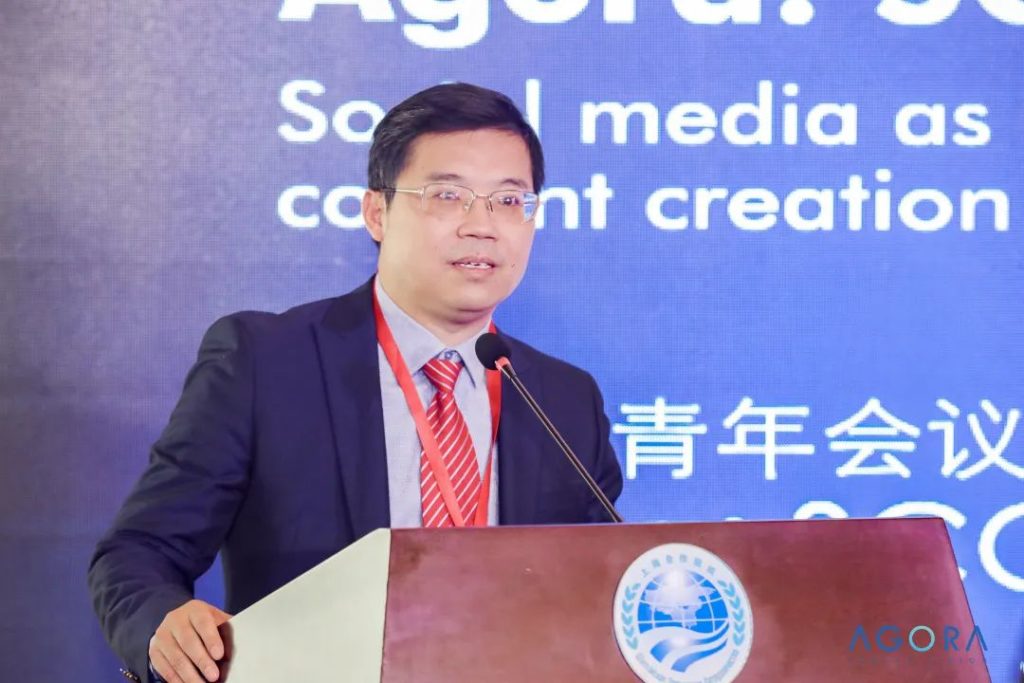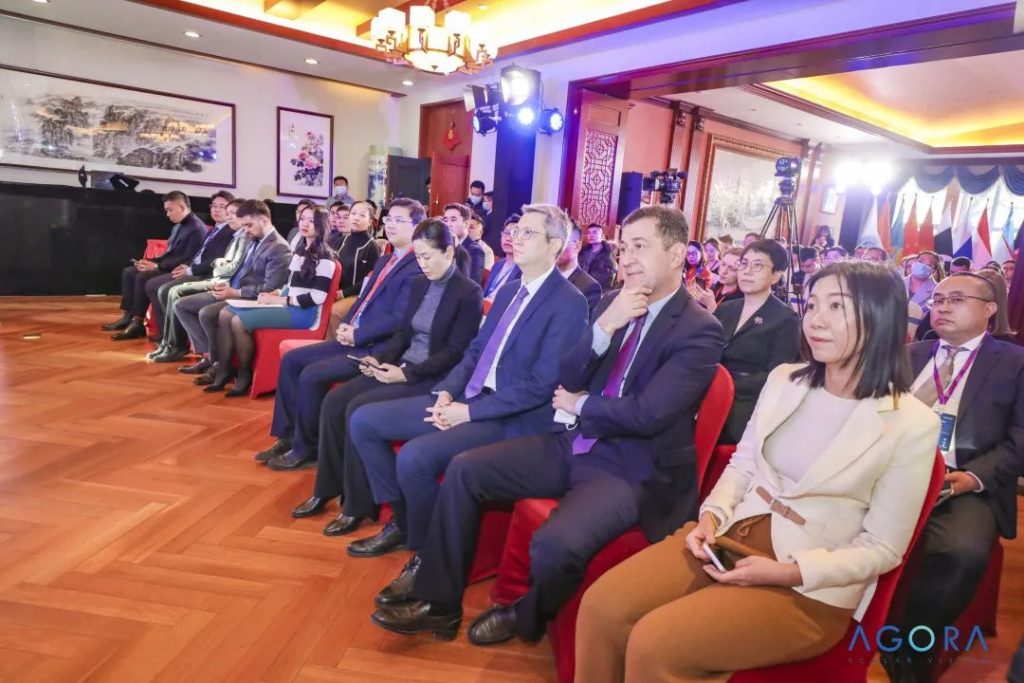 Mr. Yang Shen, vice-president of Chinese Youth Association for Network Development (CYAND) and professor at Tsinghua University noted that today young people are actively involved in the development of e-commerce. Residents of even remote regions in China can talk about their lives not only to their compatriots but also to their peers from all over the SCO region. Despite the restrictions on movement caused by the pandemic, we were able to make communication even more accessible thanks to technology. The development of e-commerce involves not only young generation but also villagers, where there is a suitable e-commerce platform for every user with different needs.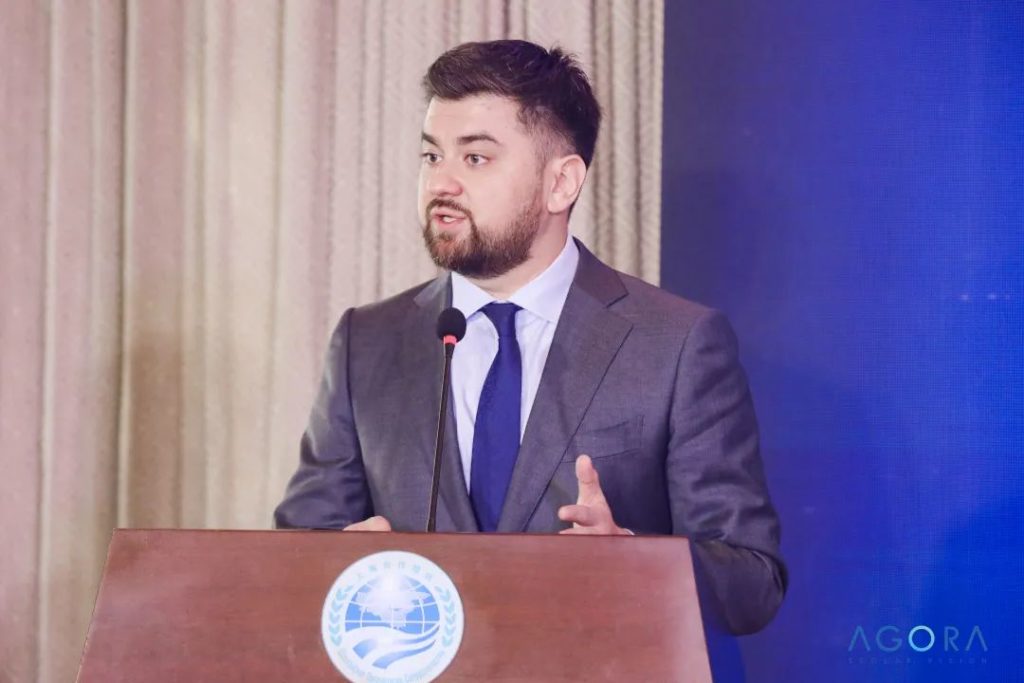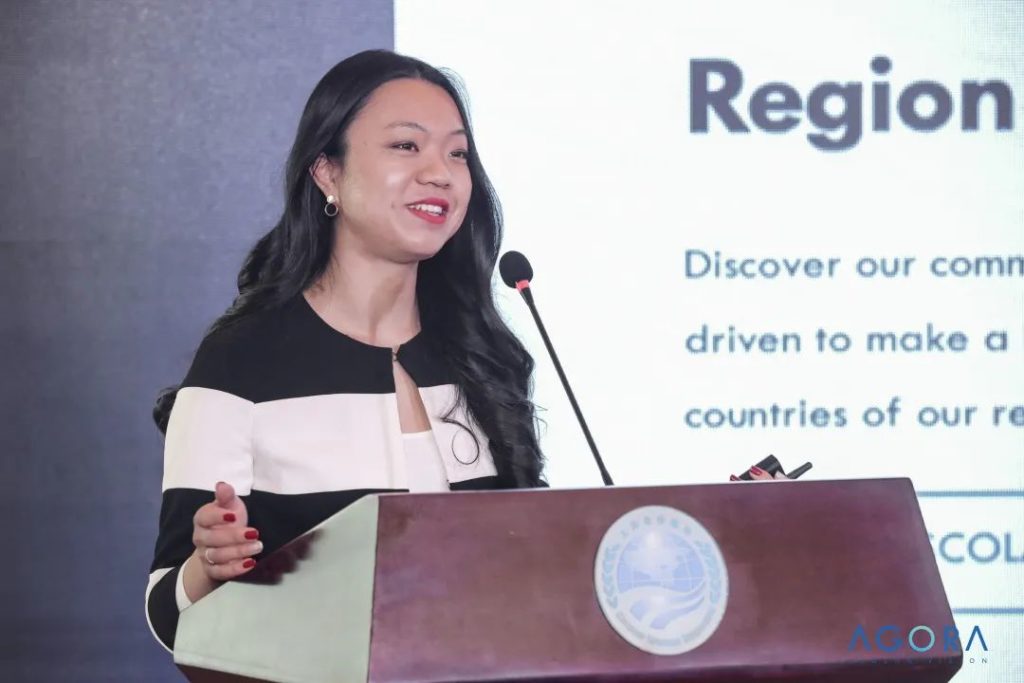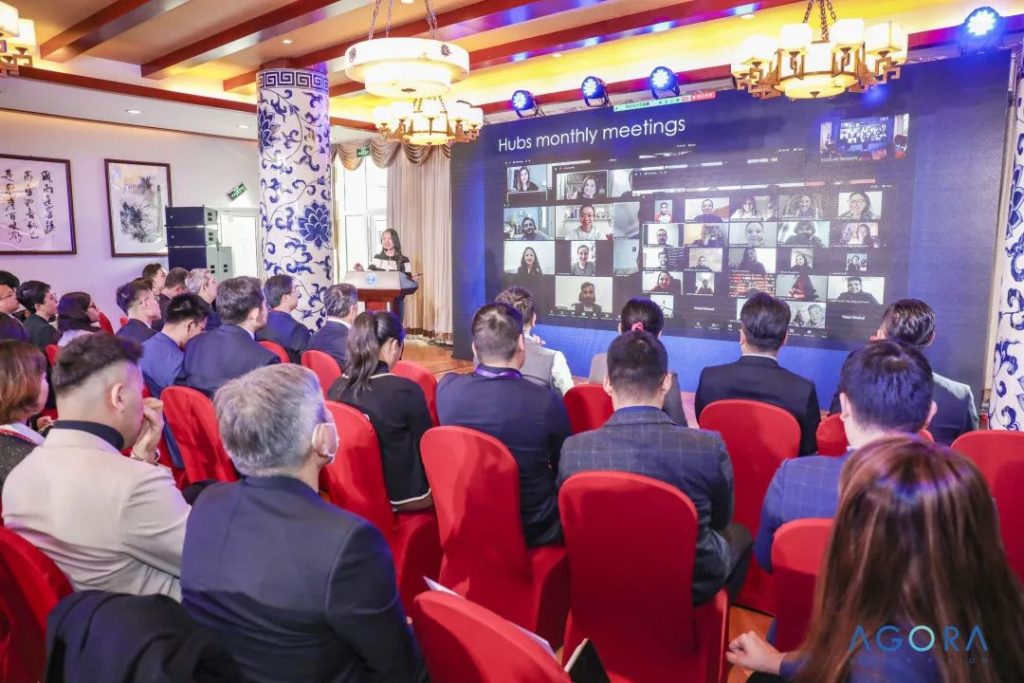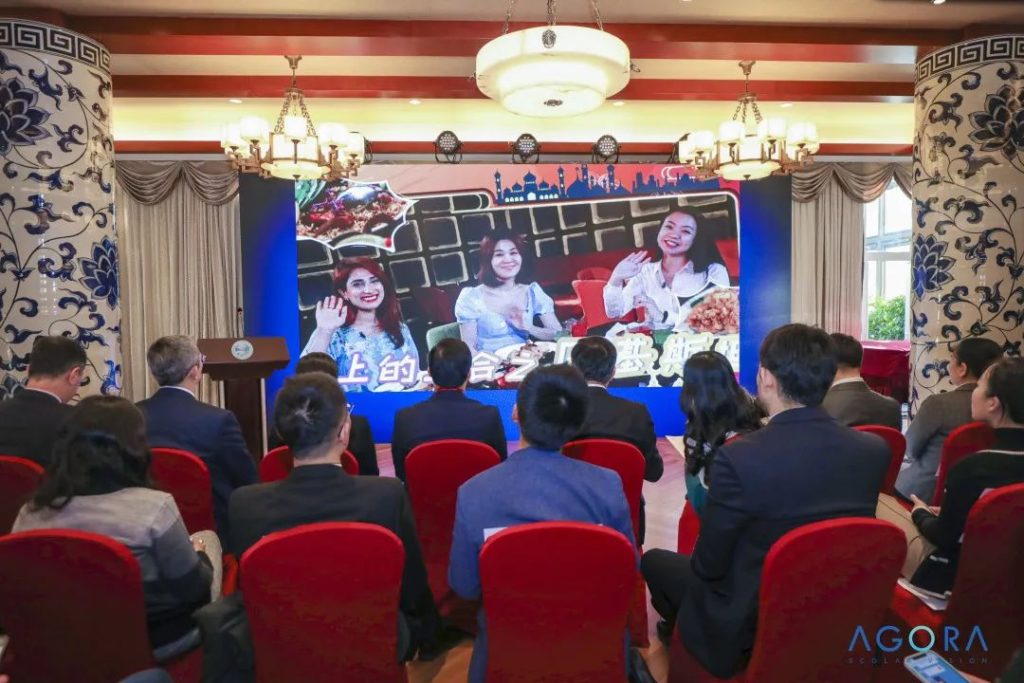 Leaders of SCOLAR Network Victoria Khu and Olim Alimov shared the results of the platform's work over the past year. SCOLAR has organized over 35 events, including three "Model SCO" intellectual games in Tajikistan, Uzbekistan, and Chinese Nankai University, and created a 5-week training course "SCOLAR Academy" on the development of e-commerce in China. In addition, SCOLAR hubs were opened throughout the SCO region, including Islamabad, Lahore, and Karachi in Pakistan, New Delhi, Kabul, Nur-Sultan, and Bishkek. SCOLAR Cross-hubs initiative successfully incubated three projects in the key tracks of entrepreneurship, education, and culture. Next year, SCOLAR plans to launch the "Forward" project, where through technologies, young people will be provided with the best opportunities for education, career growth, business, and social entrepreneurship in the SCO space.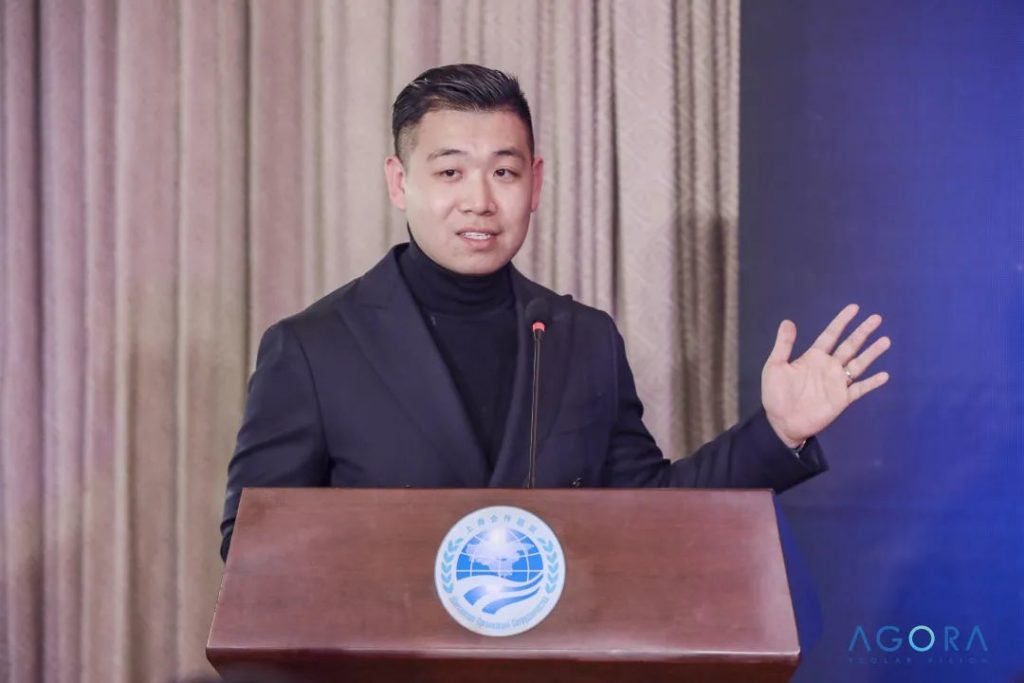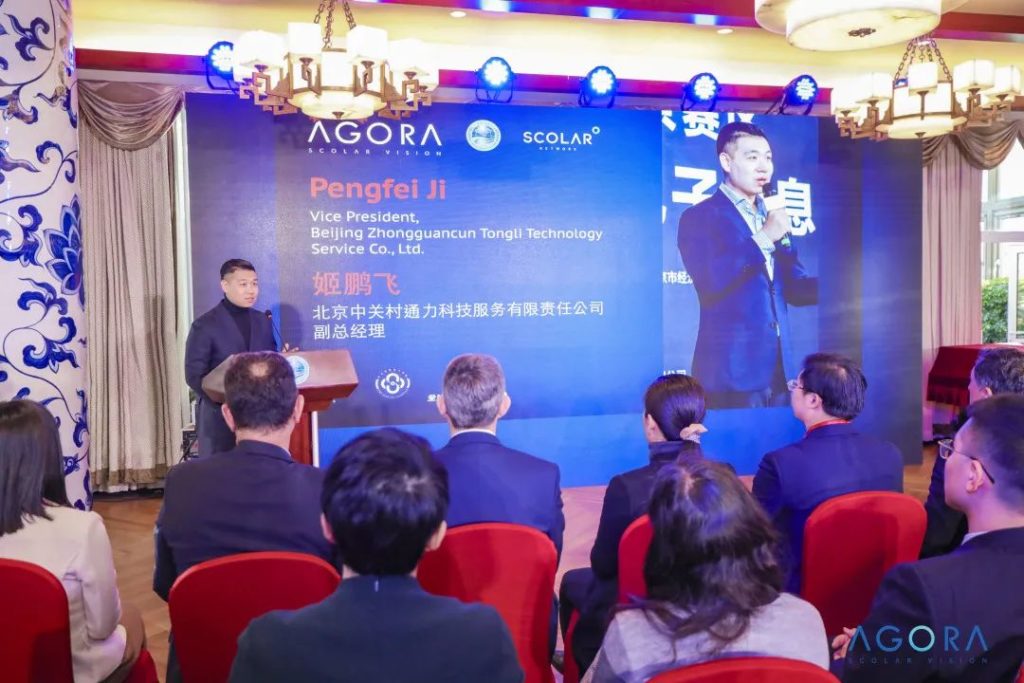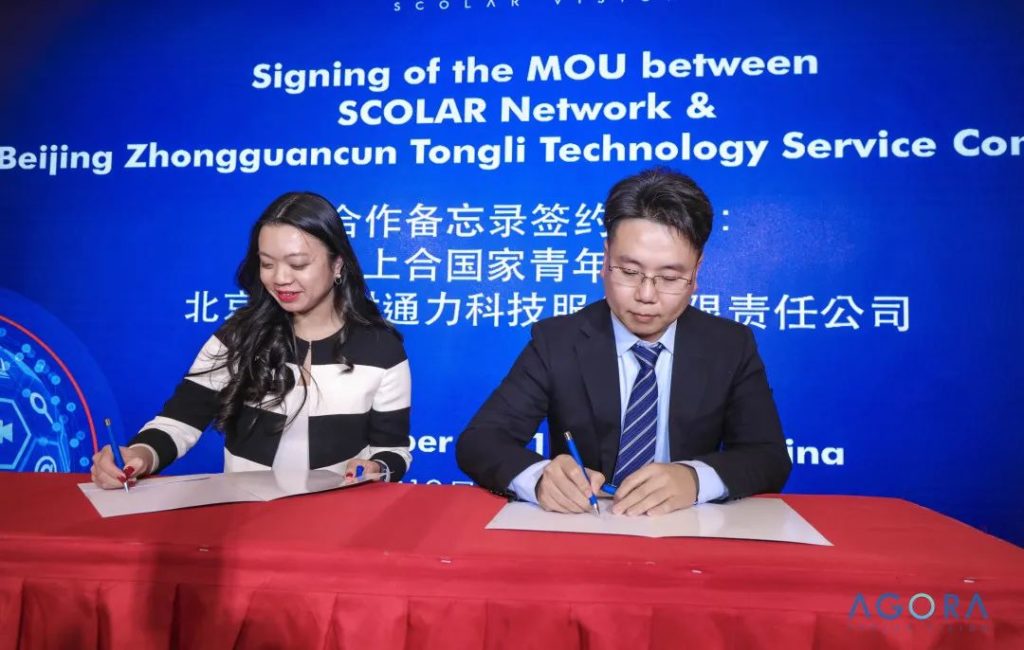 Vice President of Beijing Zhongguancun Tongli Technology Service Company Mr. Pengfei Ji presented Global Science Fiction Developer Conference. Later, the company has signed an MOU jointly with SCOLAR Network. The parties will work together to create opportunities for young people in the SCO region through the next-generation digital technology platform.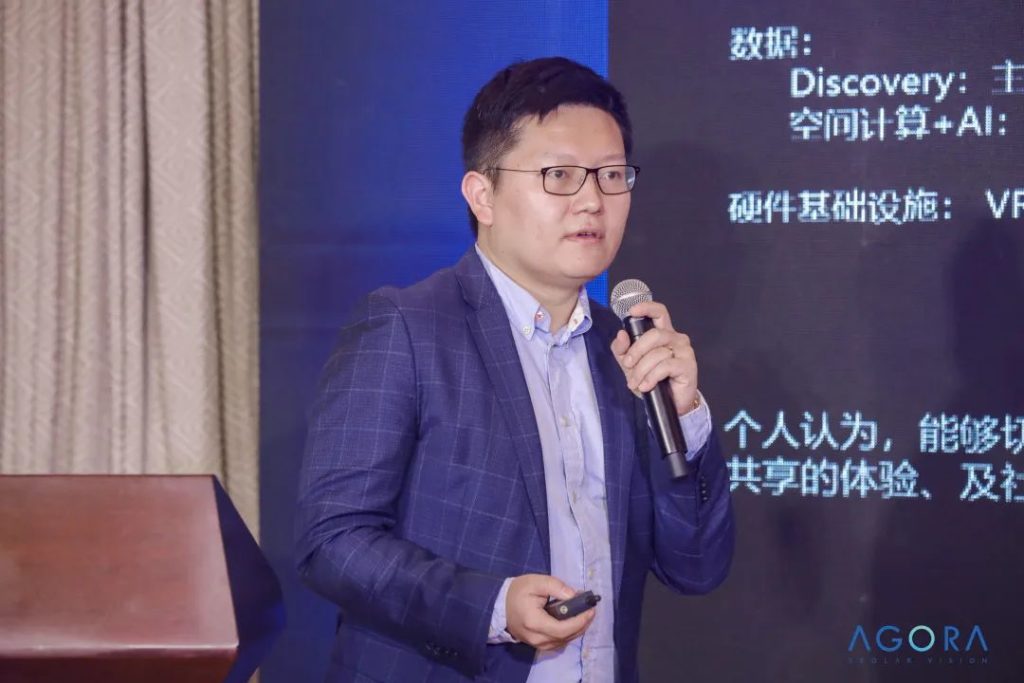 The event was also attended by companies in the field of artificial intelligence and e-commerce. Alibaba Group representative, Director of Fashion & Lifestyle of Taobao Ms.Mandy Wang spoke about Taobao's Black Friday campaign in the overseas market. Nreal Vice President Bill Hu spoke about the opportunities that artificial intelligence can provide to cultural tourism. Isabel Yang, Director and Vice President of LUSTER LightTech shared how technology is driving the digital transformation of e-commerce.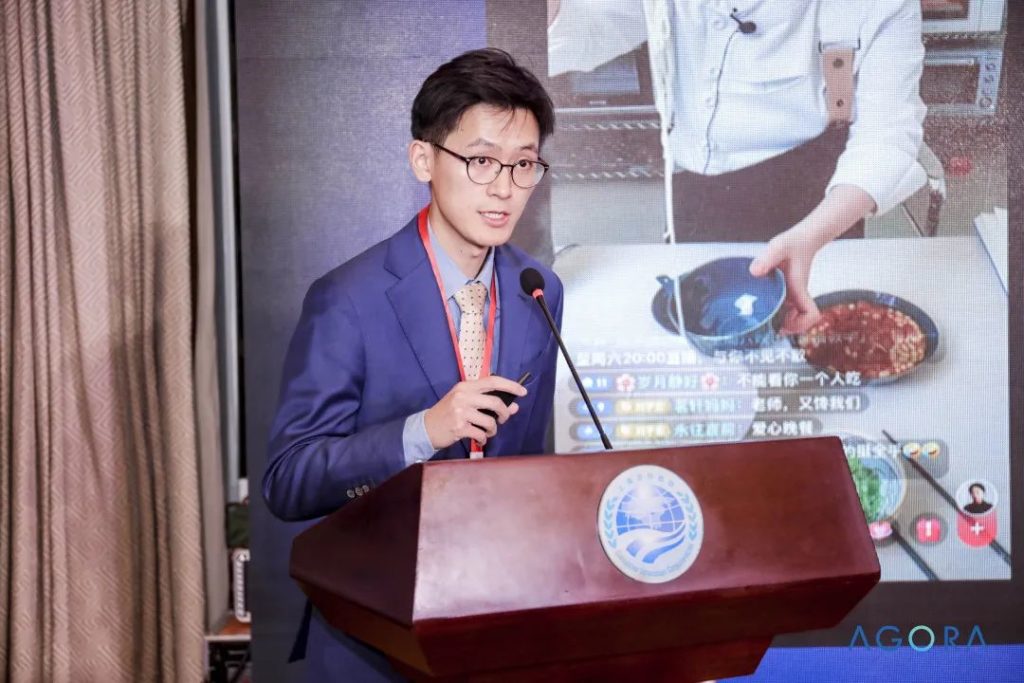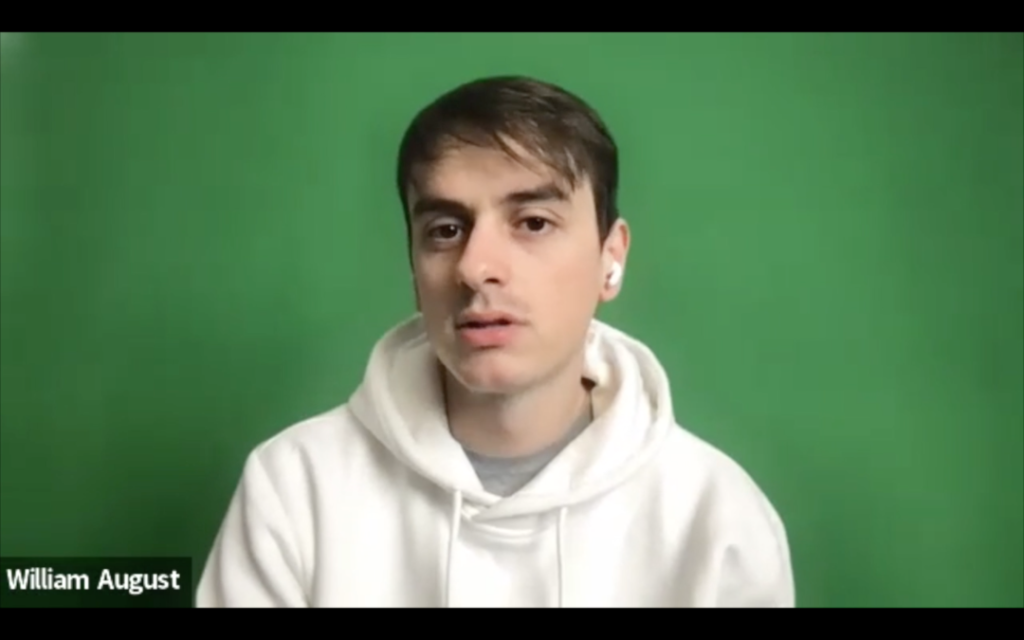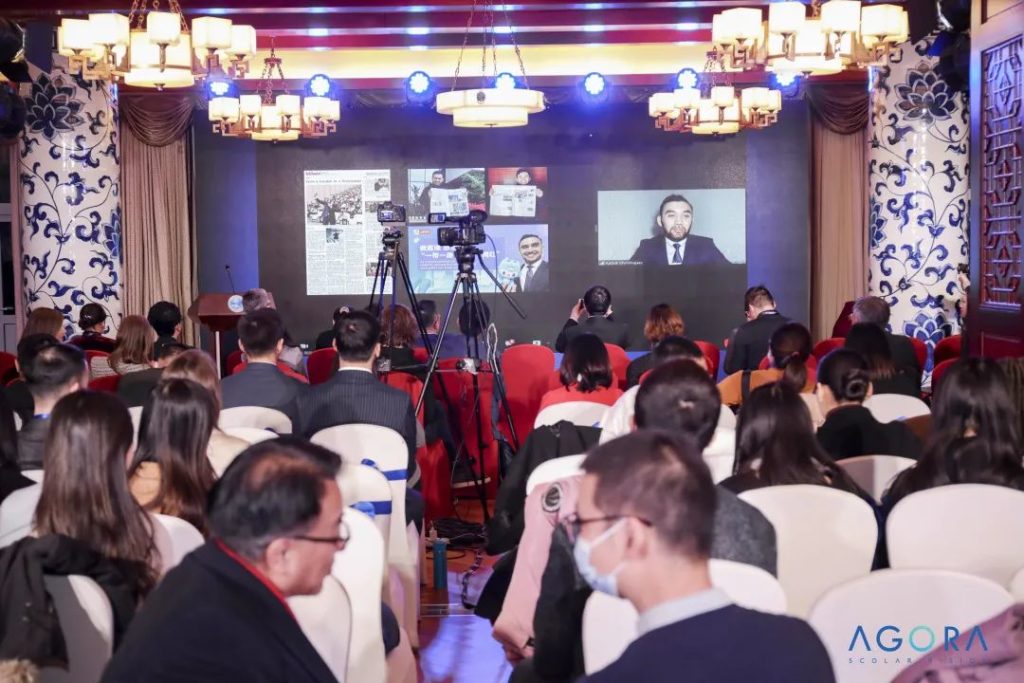 Influencers, those young people who are already driving the content creation industry, spoke at the event. Malik Naibi, founder of Lime Media with over 4 million social media followers, shared a three-step tactic to become an influencer in any field by defining your niche, style, and, most importantly, persistent content. Samantha Wang, senior director-operation of NoxInfluencer global influencer marketing platform, spoke about the characteristics of this booming market, which is projected to be valued at $ 13.8 billion by the end of 2021.
William August, CEO of Outlandish Group and one of the first foreigners in China to start filming short videos in Chinese, now has an audience of over 3 million. He joined the conference from London and shared how live broadcasting through Tiktok is starting to develop in western countries, learning from the experience of China. Yang Tong, the founder of Diminished Interval Studio and online English teacher, has already taught over 3.6 million students. He talked about the features of selling educational content online and how it differs from traditional teaching methods. Asilbek Khonkhujaev, a scholar from Alibaba Business School majoring in E-commerce, often goes live streaming through Alibaba's platform. He shared his experience of becoming a live streamer in China.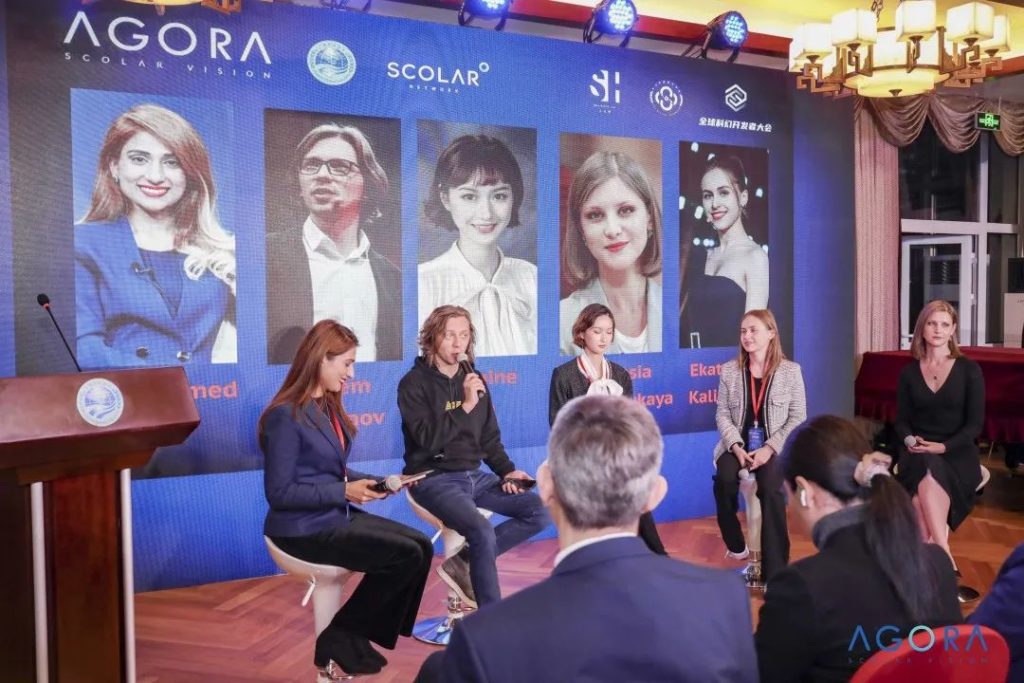 Zoon Ahmed Khan, journalist and research fellow at the Center of China and Globalization, moderated the discussion. Artem Zhdanov is a business development director of Outlandish Group and founder of EKD media, one of the largest Russian language social media platforms in China. He has shared the perspective of an influencer as an entrepreneur, where both quality and quantity of the content are important in gaining the trust from the audience. Jasmine Bie, content talents manager of Y-China, who works with more than 50 content creators from 30 countries, pointed at the authenticity of the content that gains the trust from the followers, especially if it's a longer video format over 5 minutes. Ekaterina Kaligaeva, Tsinghua Global student ambassador and frequent participant at Chinese national TV shows, believes that content has to have depth in the content as it helps build long-term relationships with the followers. Anastasia Sukhoretskaya, the host at CGTN Russian, shared that everybody has a story that could be valuable to other people as long as we keep ourselves open to it. Panelists have pointed on the importance of the niche that you identify. They have also advised spending time analyzing audience preferences and accepting feedback. At the end of the discussion, participants had the opportunity to ask questions to the panelists.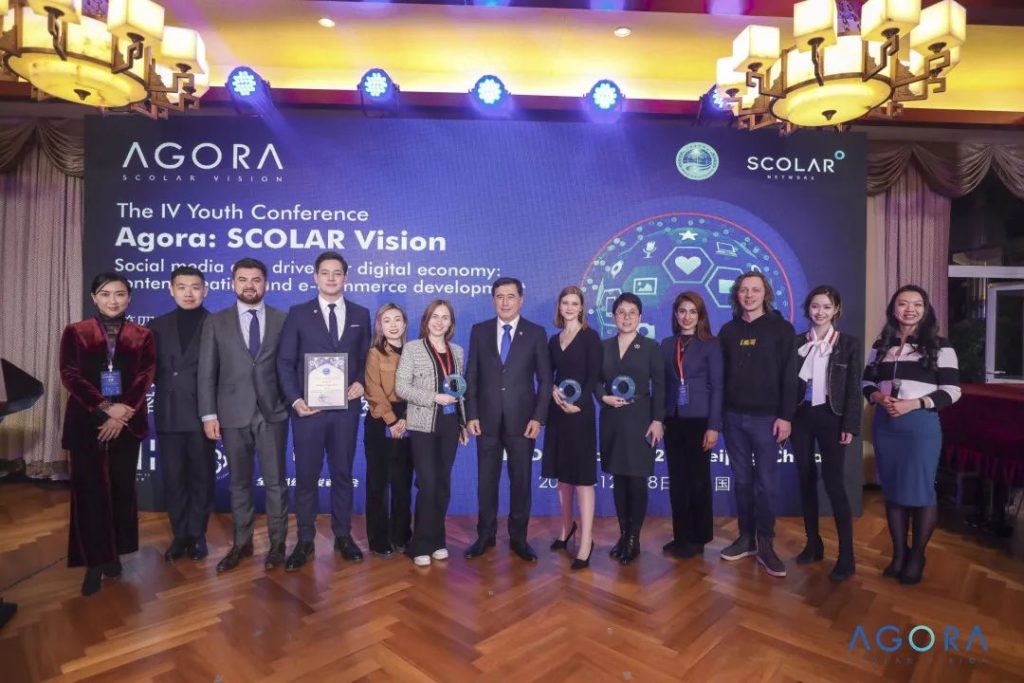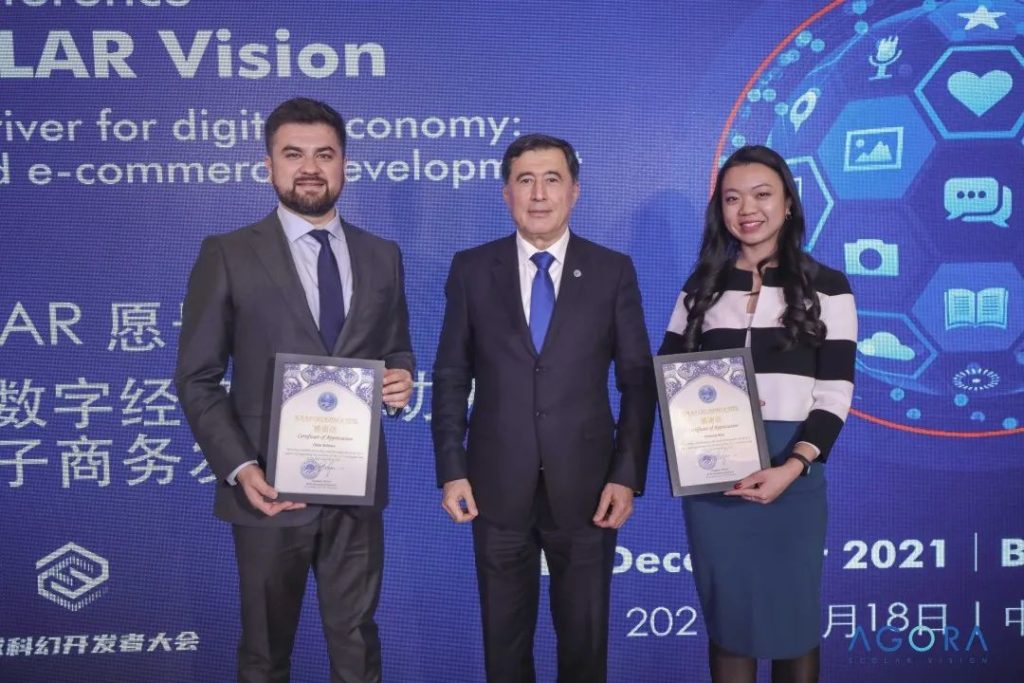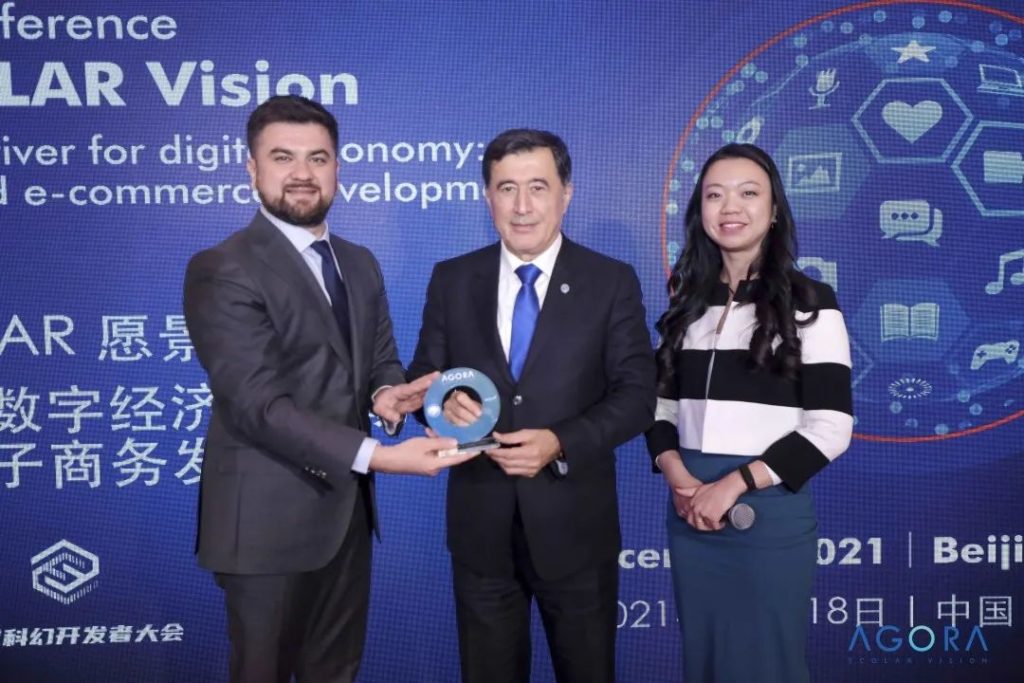 At the end of the event, the Secretary-General distributed certificates to the guest speakers, SCOLAR hubs, and organizations that are actively involved in the development of youth exchanges in the SCO region.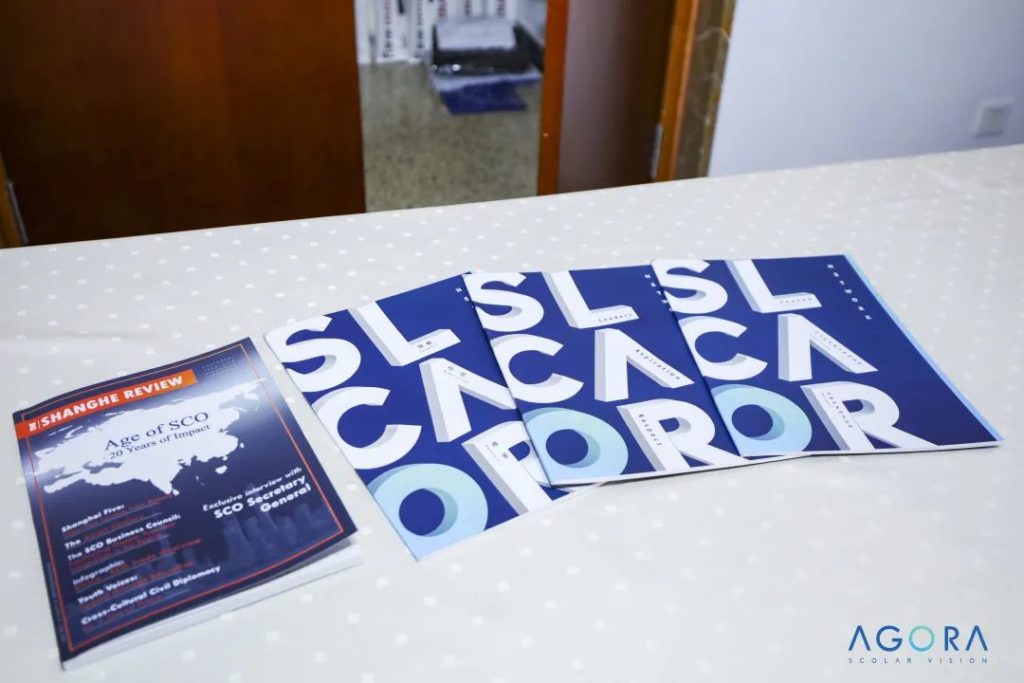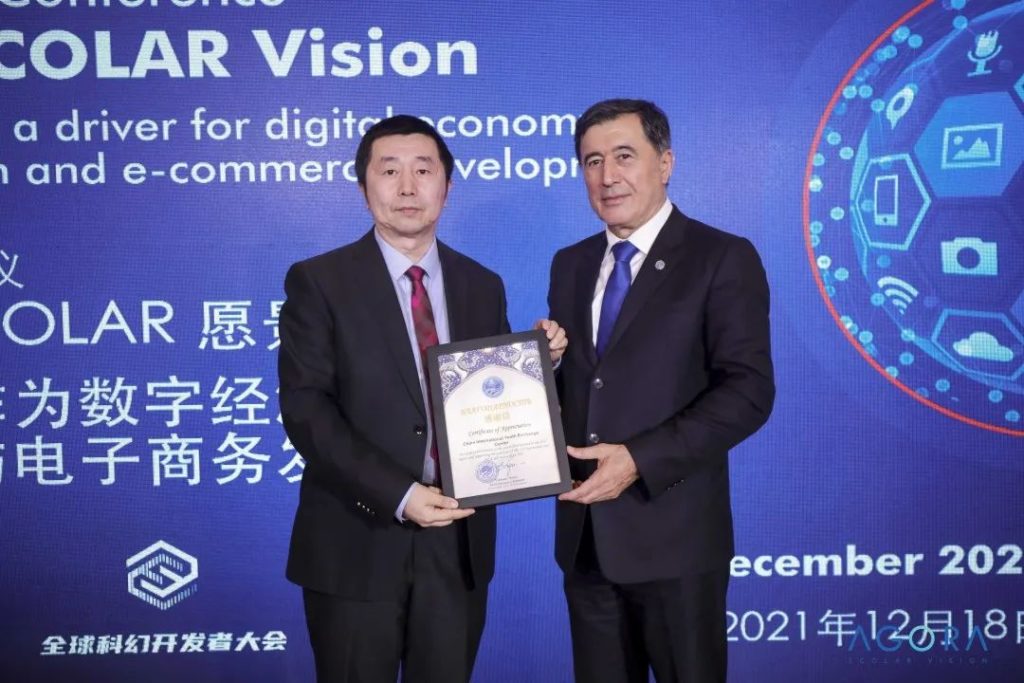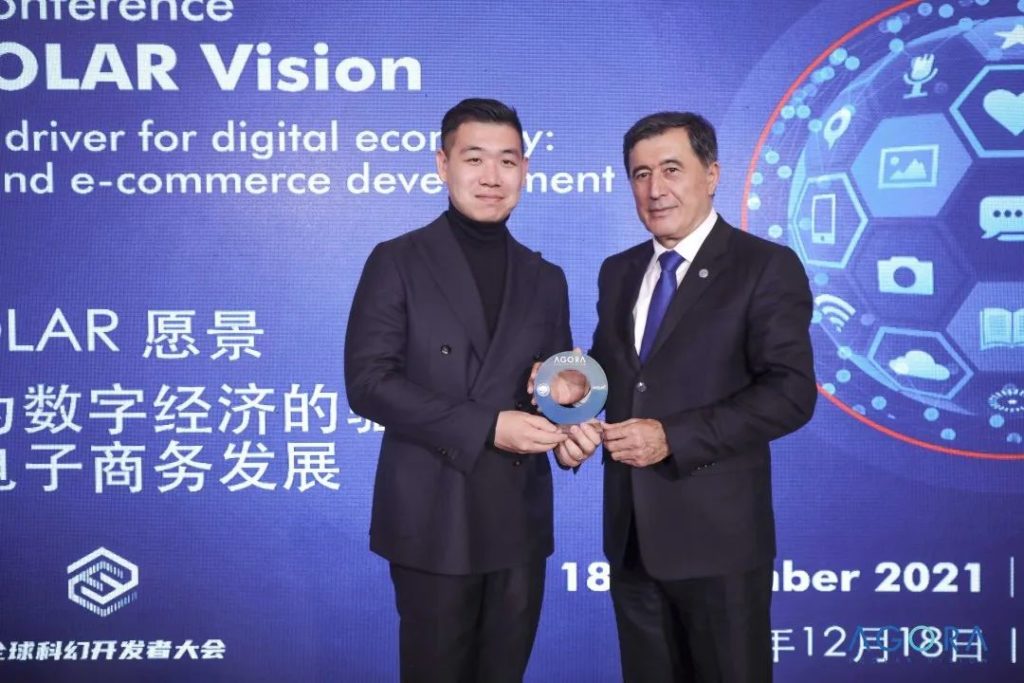 Media about us
http://rus.sectsco.org/news/20211218/809442.html
http://en.people.cn/n3/2021/1220/c90000-9935248.html
https://dknews.kz/ru/shelkovyy-put/211948-v-sekretariate-shos-proshla-chetvertaya-konferenciya

"Agora" youth conference is an educational platform, held in the format of presentations and panel meetings, which gives young people an opportunity to study current issues and trends in the development of the region. A gathering of unique young talents on "a marketplace of ideas" – "Agora" is missioned to bring together officials, business leaders and young entrepreneurs to share thoughts on the most essential issues facing entrepreneurs in the fastest growing region of the world!